Province would also establish greater rights and protections for digital platform workers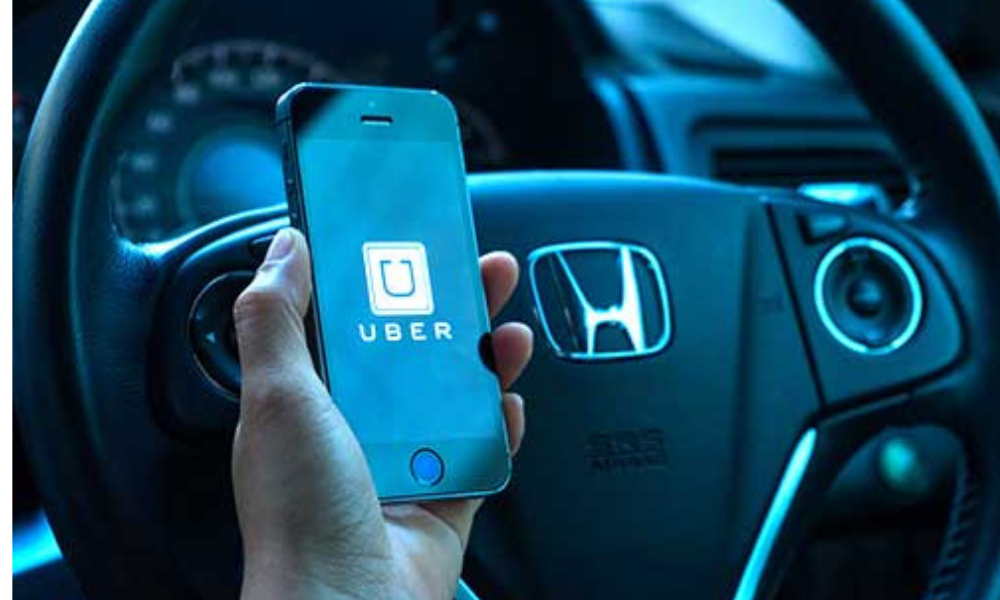 Following several announcements of late around a worker rights, the Ontario government is focusing on gig workers.
In introducing the Working for Workers Act, 2022 (Working for Workers Act 2) today, the provincial government is looking to establish a minimum wage and other foundational rights for digital platform workers who offer rides or deliver food and other items for companies such as Uber, Door Dash and Instacart.
"Those rights include more clarity around hours and pay calculation, protection against dismissal from a digital platform without proper notice or explanation, and the guarantee that any tips or gratuities workers earns will remain where they belong — in that worker's pocket," says Premier Doug Ford.
The government's proposals would enshrine rights and protections for digital platform workers that include:
earning at least the general minimum wage for time worked
the right to keep their tips along with regular pay periods
the right to information and clarity around algorithms including:

how pay is calculated
how and why a worker might be penalized in the allocation of work

written notice if they are being removed from the platform and why
the right to resolve their work-related disputes in Ontario
protection from reprisal should they seek to assert their rights.
Ontario has also introduced recent legislation around:
"No one working in Ontario should ever make less than minimum wage for an hour's work," said Monte McNaughton, minister of labour training and skills development.
"No one working in Ontario should be dismissed without notice, explanation, or recourse. No one should have to travel out of the country to resolve a workplace dispute or sign a contract they do not understand. These core rights are a foundation in our mission to help all workers earn bigger paychecks to take care of their families, not an endpoint."
Back in December, several groups were unhappy with recommendations made in a report by the Ontario Workforce Recovery Advisory Committee (OWRAC) for gig workers.