Plan would provide health, dental, vision benefits for gig, part-time, precarious workers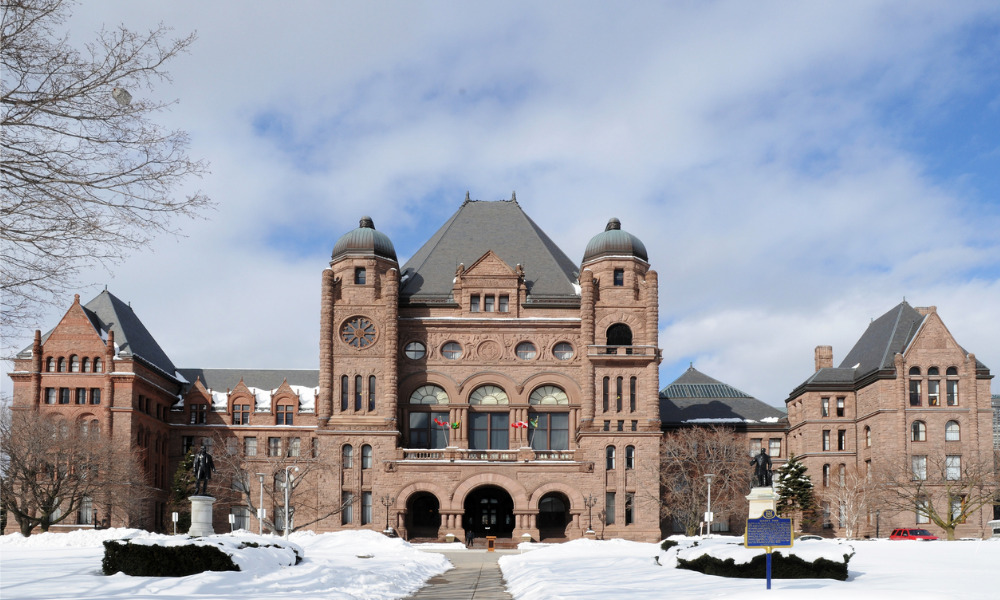 The Ontario government is looking for advice on designing a plan that provides workers with benefits such as health, dental and vision care, even if they change jobs.
This could be especially beneficial for digital platform and gig workers, and others in the service industry, who switch jobs more frequently.
To that end, the government is creating an advisory panel to help with the process, saying Ontario will become the first province in Canada to pursue such a comprehensive benefits program.
"Whether you're bussing tables, working the cash, or giving rides, we are making sure necessities like dental care and affordable medication is within reach for more families," says Monte McNaughton, minister of labour, training and skills development. "The future of work is here, and our government is working for workers to make sure no one is left behind."
The advisory panel will look at how benefits could reside with the worker and provide recommendations on how the program should best be administered.
In June 2021, McNaughton appointed the Ontario Workforce Recovery Advisory Committee (OWRAC) to provide recommendations to help Ontario meet the challenge of leading the future of work. One of its recommendations was to appoint experts to design and test a portable benefits program, where contributors could be consumers, employers, workers and the government.
However, several groups were unhappy with some of the recommendations.
While most workers with full-time, permanent jobs have medical insurance and dental coverage, less than a quarter of those who work part-time or in precarious jobs have similar benefits, says the government. Independent contractors, low-wage workers, newcomers, younger workers, and racialized people are also less likely to have workplace benefits.
Two-thirds of people in Ontario agree that "it is important that we have government benefits available based on where they live not who they work for", according to a 2021 survey by Ipsos for the OWRAC.