Deadline fast approaching for new requirements around employee surveillance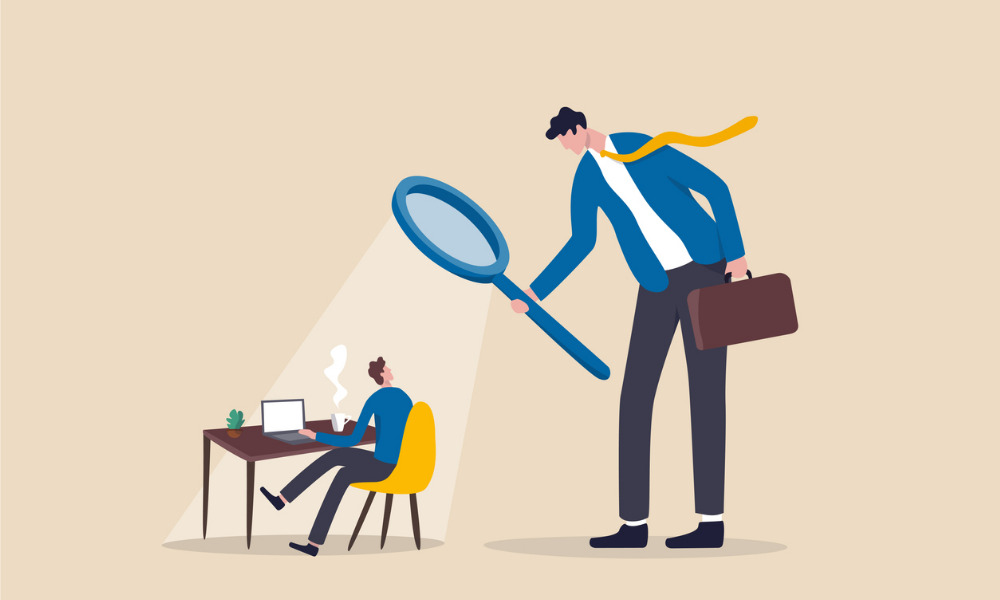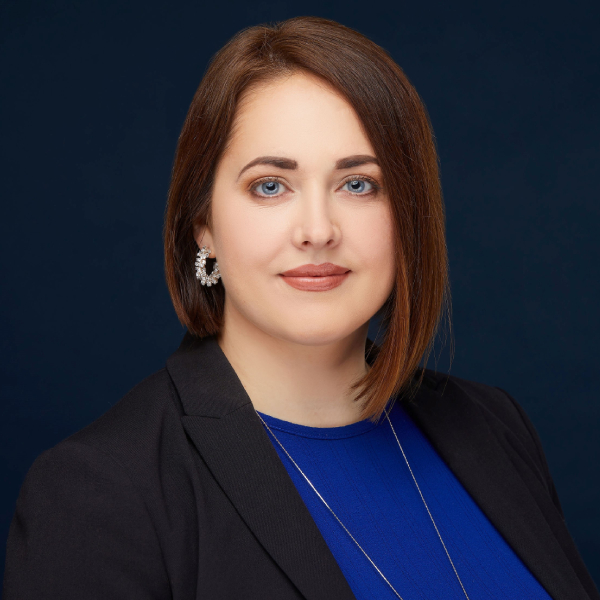 Bill 88, also known as the Working for Workers Act, 2022 was passed on April 11, 2022 and introduced a number of changes to employment-related legislation, including the Employment Standards Act, 2000.
One of the new requirements introduced by Bill 88 is that all employers with 25 or more employees as of Jan. 1 of any given year will need to implement a written policy with respect to the electronic monitoring of employees by March 1 of that year.
When we first wrote about this new policy, we were still awaiting guidance from the Ministry of Labour on what specifically such a policy would need to cover. On July 13, 2022, the government of Ontario published a new chapter in its guide to the Employment Standards Act to help employers understand their obligations in this regard.
Purpose: The purpose of this policy requirement is to ensure employers are transparent about whether or not they are electronically monitoring their employees. Importantly, this policy requirement does not establish a right for employees not to be electronically monitored by their employer and does not create any new privacy rights for employees.
Deadlines for compliance: Employers who had 25 or more employees as of Jan. 1 of this year will have until Oct. 11, 2022 to get their policies put into place. Beginning in 2023, employers with 25 or more employees as of Jan. 1 of any year must have this written policy in place before March 1 of that year.
An employer's written policy must be provided to all employees within 30 days of the day the employer is required to have the policy in place or the day the existing policy is being changed. New employees must be provided with a copy of the policy within 30 days of their start date. The policy may be provided as a printed copy, an attachment to an email (if the employee can print a copy), or an online link (if the employee has a reasonable opportunity to access the document and a printer, and knows how to use the computer and printer).
Counting employees: An employer is required to count the number of employees it employs as of Jan. 1. Even if the employer's employee count increases or decreases at a later point in the same calendar year, only the count as of Jan. 1 is relevant for purposes of determining whether an employer is required to implement an electronic monitoring policy or not. In addition, an employer must look at the total number of employees it employs in Ontario in determining whether the 25-employee threshold has been met, even if those employees work at different locations.
Anyone who meets the definition of "employee" must be counted, including part-time and casual employees, probationary employees, and employees on layoff or a leave of absence. Assignment employees of temporary help agencies are considered to be employees of the agency, not of the client.
Employees covered by the policy: The electronic monitoring policy must apply to all of the employer's employees in Ontario. However, this does not mean that the employer is required to have the same policy for all of its employees. An employer can have a single policy that applies to all employees, or its policy can contain different policies for different groups of employees (for example, one policy that applies to sales staff and another that applies to management staff). The policy must also apply to assignment employees who are assigned to perform work for that employer in Ontario.
Policy requirements: The policy must state whether or not the employer electronically monitors employees. If the employer does not electronically monitor employees, the policy must specifically state this. If the employer does, the policy must include:
a description of how and in what circumstances the employer may electronically monitor employees
the purposes for which the information obtained through electronic monitoring may be used by the employer
the date the policy was prepared
the date any changes were made to the policy
"Electronic monitoring" includes all forms of employee and assignment employee monitoring that is done electronically. Some examples include:
email monitoring software
video cameras and recording equipment for public areas
internet and app activity monitoring, including downloaded documents and accessed websites, etc.
keystroke trackers for keyboards
recording equipment on all phones for external calls
GPS monitoring in company vehicles which tracks both geography, time, speed, etc.
electronic sensors (for example, to track how quickly employees scan items at a check-out)
biometric technology
key card monitoring for access to the building or restricted areas
This monitoring must be disclosed irrespective of where it is taking place. For example, if an employee is in a remote work arrangement and using their personal computer with a keystroke tracker on it, this must be disclosed.
Record-keeping requirements: Employers must retain a copy of every electronic monitoring policy for three years after the policy is no longer in effect.
Limits on complaints and investigations: The guide is clear that employees may only file complaints to the ministry where an employer has failed to provide a copy of the electronic monitoring policy to an employee within the required timeframe. No other complaints relating to an alleged contravention of the policy can be made to, or investigated by, an employment standards officer.
Key takeaways
The deadline for impacted employers to prepare their electronic monitoring policy is fast approaching. If they have not already done so, employers should begin the process of assessing the types of electronic monitoring they have in place and in what circumstances such monitoring may be used. Employers will also want to ensure they can articulate how information collected from such monitoring may be used.
Once this information has been collected, employers will need to ensure they have a written electronic monitoring policy in place by no later than Oct. 11, 2022, and that a copy is provided to all employees within 30 days of the policy being established.
We strongly recommend that employers have their policy reviewed by their employment lawyer prior to implementation to ensure that an employer is meeting its legal obligations and not unintentionally creating new entitlements for employees.