'This should signal to employers that they have a responsibility to step up and employ all methods necessary to protect workers'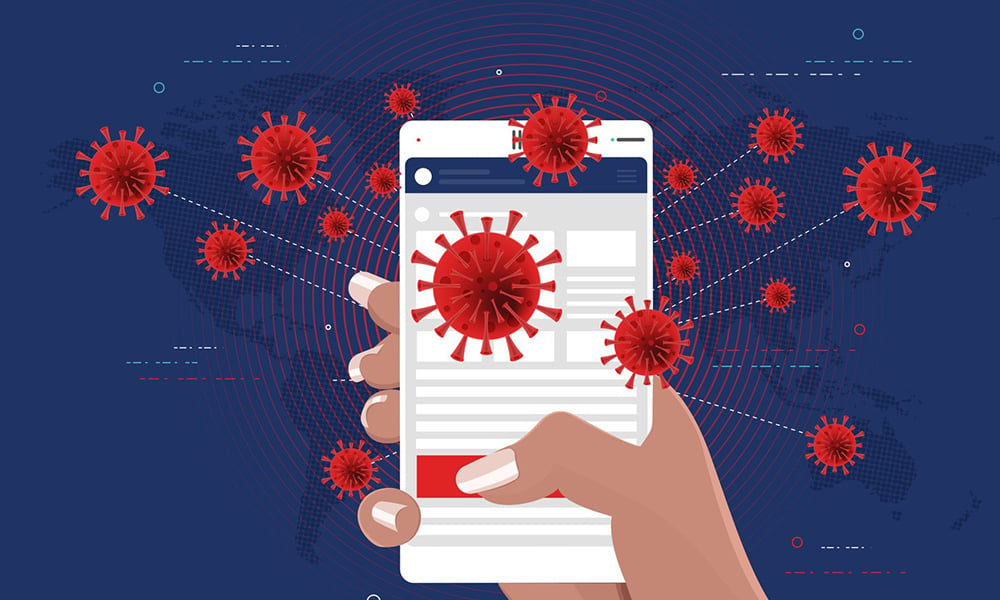 Nearly nine in 10 (86 per cent) of U.S. employees believe their employer has an obligation to notify employees who may have been in contact with a co-worker who tested positive for COVID-19, according to a survey from Kronos.
Also, 88 per cent of employees currently working from home due to COVID-19 would not want to risk returning to their workplace if there were rising cases of COVID-19 in their region. The same is true for 66 per cent of those going into work right now, found the survey of 2,069 U.S. adults from July 14 to 16, 2020.
Globally, 75 per cent say they trust their employer to create a physically safe and healthy work environment, according to another Kronos survey of 3,903 employees across 10 countries. The majority of respondents in Canada (80 per cent) and the U.S. (76 per cent) share the sentiment.
"Employees have demonstrated that they do have safety concerns in the workplace, but generally trust their employer to take care of them," says Gregg Gordon, vice president for industry at Kronos. "This should signal to employers that they have a responsibility to step up and employ all methods necessary to protect workers physically and mentally during COVID-19, regardless of whether employees have worked all through the pandemic, have recently come back to the workplace, or won't be brought back for another few months."
Contact tracing
Also, 86 per cent of employees worldwide are very or somewhat comfortable with contact tracing led by their employer for organizational safety.
Effective COVID-19 testing and tracing (T&T) could be crucial as economies reopen amid the COVID-19 pandemic, according to a report from the International Labour Organization (ILO).
"Employer-driven methods of contact tracing are not unwanted among the workforce, though education and transparent communication cannot be overlooked when introducing new policies or protocols related to organizational safety," says Gordon.
Nearly half (48 per cent) are also accepting of employer-led contact tracing using access control/workplace movement records while 39 per cent are comfortable allowing their employer to leverage their mobile device for contact tracing purposes.
Only 14 per cent of employees worldwide are not at all comfortable with contact tracing at work.
British Columbia has previously announced its plan to hire about 500 additional health professionals to increase contact tracing around the province.
On July 31, a COVID-19 tracing app launched in Ontario. "Tracing can be a very effective tool to limit the spread of COVID-19. And it can help us manage the pandemic and keep people safe, if enough people download the app, and if enough people use it on a daily basis," says Andrew Pariser, vice-president at the Residential Construction Council of Ontario (RESCON) in Toronto.