Feds launch consultations as part of efforts to reduce reporting burden on employers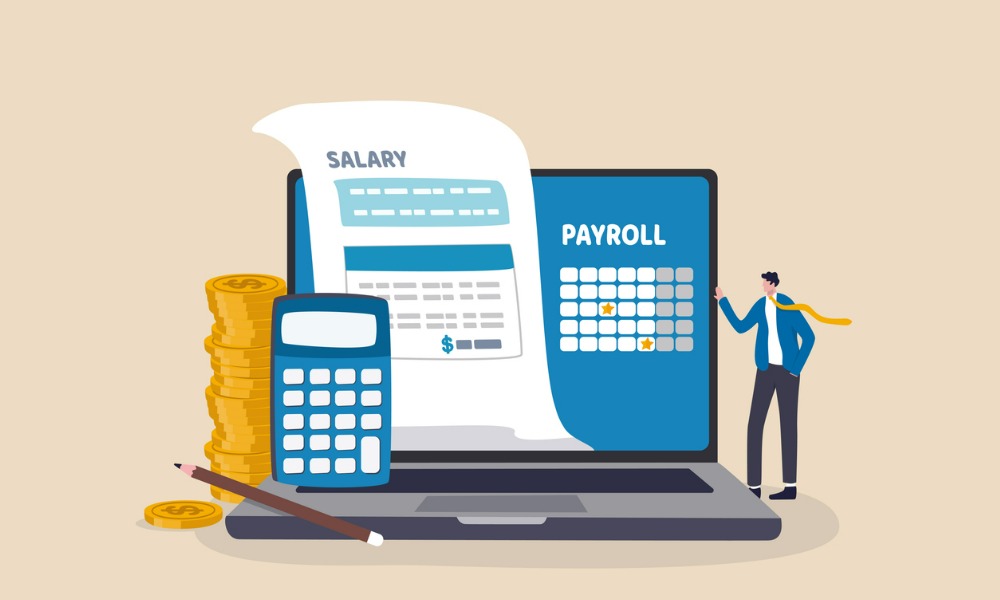 The federal government has launched formal consultations as it aims to implement a large-scale ePayroll reporting solution for employers.
Ottawa is seeking input from employers, stakeholder groups, payroll software and service providers to identify challenges they face with payroll reporting and opportunities to improve their experience.
This will inform a proposal to modernize and simplify how employers report payroll, employment and demographic information to the federal government.
"Through this important consultation, we want to hear from businesses, employers, and any interested party," says Diane Lebouthillier, minister of national revenue. "The agency is committed to hearing the needs of all stakeholders for an ePayroll reporting solution that both reduces the reporting burden on employers and protects the personal information of Canadians."
The consultation period will last from Dec. 6, 2022 to Jan. 27, 2023. Feedback from the consultations will be posted on Canada.ca.
Budget 2021 provided $43.9 million over three years for the Canada Revenue Agency (CRA) and Employment and Social Development Canada (ESDC) to explore options for an ePayroll reporting solution that could make it easier and faster to deliver services and benefits to Canadians. Both agencies have already held informal discussions with interested parties.
The union representing workers at the Canada Revenue Agency's financial, audit and scientific unit recently criticized the federal government for a "number of demands to reduce pay" for employees working from home.
Businesses will benefit
With the modernization and streamlining project in Canada, employers will be able to share information directly with the federal government in one place, reducing duplication and effort, it says.
Currently, employers must provide the same or similar information to multiple government departments at different times, such as to the CRA for tax purposes or to ESDC for employment insurance (EI) benefits. And government requests are also not always aligned with the information employers have readily available in their payroll systems, according to the government.
A Vancouver company recently lost its bid to amend a ruling that requires it to pay nearly half-a-million dollars for using its retail gift cards as part of employees' pay.
The consultation will inform the proposal for implementation of this process, scheduled to be released by March 2024.
"The ePayroll reporting solution is expected to reduce the administrative burden for more than a million businesses, while improving the government's ability to deliver services and benefits for Canadians. As we take another step toward carrying out this project, we recognize the valuable contribution stakeholders at all levels can make in shaping a solution that will directly impact them," says Karina Gould, minister of families, children and social development.