Many employers accelerating payroll projects amid pandemic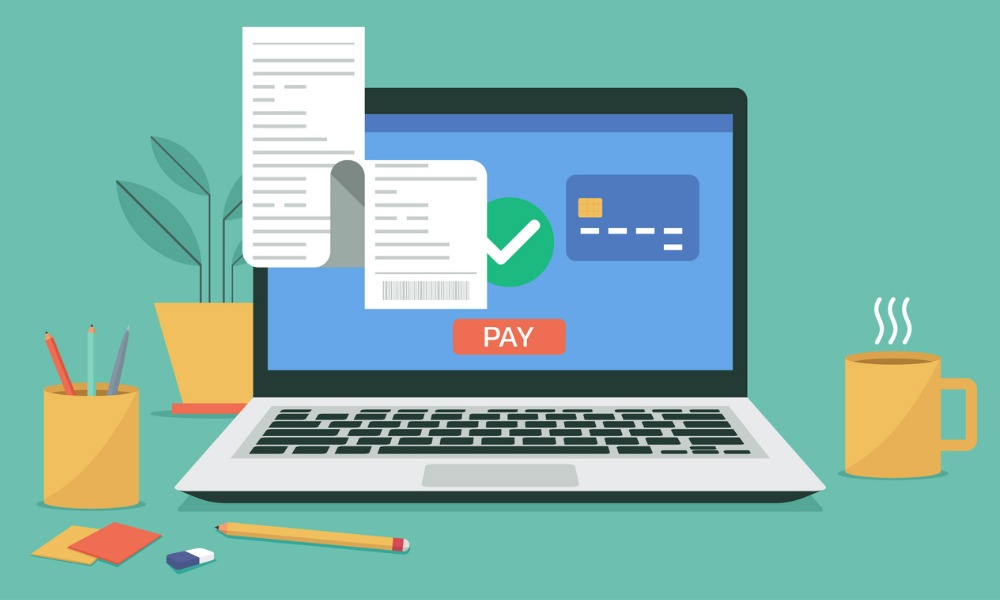 For the first time, the dominant payroll delivery platform for employers is cloud-based payroll systems (61 per cent) instead of on-premise systems (39 per cent), according to a global survey.
Also, 26 per cent of employers have accelerated digital payroll projects in the past year, with another 62 per cent expecting to go through a digital transformation within the next two years, finds Alight Solutions in its 2021 Global Payroll Complexity Index.
And 40 per cent of employers are looking to modernize their own systems by 2023.
"The payroll function is becoming increasingly complex as companies struggle to keep pace with shifting workforce demographics brought on by the pandemic," said Luca Saracino, senior vice president, international sales and strategy at Alight.
"It was a major achievement for companies to keep payroll running at times when business continuity was challenged, but it was far from ideal. Clearly, HR and payroll leaders are eager to realize the benefits of digital payroll."
Earlier this year, the federal government announced it is expanding the pilot initiative for the Next Generation HR and Pay program to the Department of Fisheries and Oceans and the Canadian Coast Guard to help Shared Services Canada. In March 2020, the federal government selected SAP for the pilot program.
The changes follow the government's troubled Phoenix pay system, where a 2017 report found that the government's failure to fully appreciate the intricacies involved in changing the way it administered payroll led to the problems.
Why modernize?
Several factors play a role in companies' decision to modernize their payroll systems, found the survey of 147 companies operating around the world, including:
regulatory risk (42 per cent)
corporate strategy for outsourced business processes (39 per cent)
cost controls (27 per cent)
payroll talent shortages (19 per cent)
M&A and business divestment activities (15 per cent)
On top of that, 27 per cent of data breaches in the payroll processes since 2019 were the result of human error, says Alight.
"It's possible companies are hemorrhaging millions of dollars annually through basic payroll process failures," says Wilson Silva, senior vice president of customer experience and HCM delivery at Alight. "Luckily, they can turn those losses around quickly by simply examining the payroll processes and correcting the basic payroll errors commonly made by companies that lack visibility into and governance of their payroll processes."
The annual cost of payroll compliance is $12.5 billion for Canadian employers, according to a report by PwC Canada released in November 2020.