Current CEO Aron Ain says replacement is 'perfect fit' for role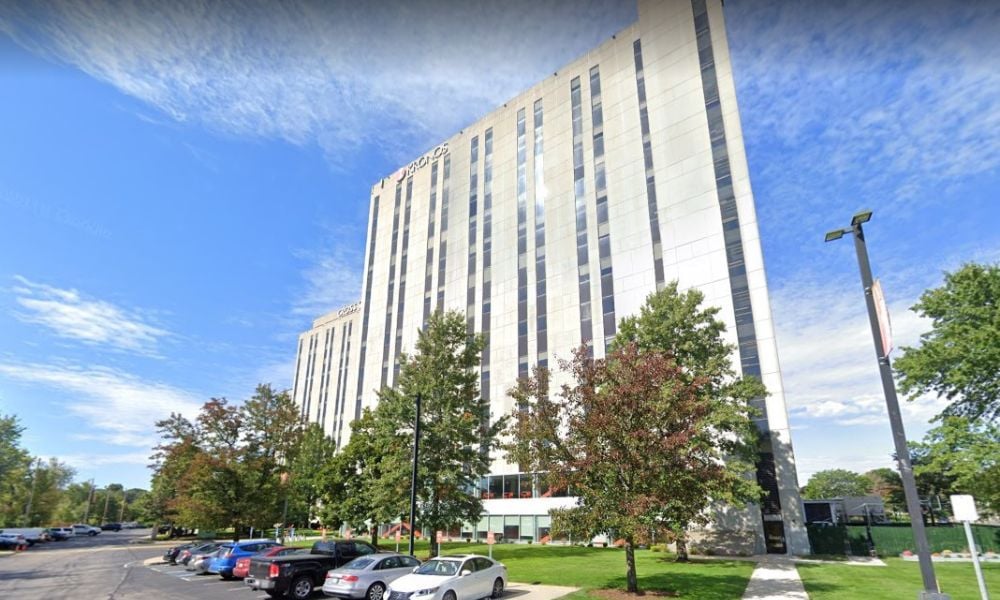 UKG has announced the appointment of current UKG president Chris Todd as the company's next CEO, who will assume the position starting July 1.
Todd will be overseeing the day-to-day operations of the company, while being a member of the board of directors and leading the company's strategic, operational and cultural agenda.
"I promise to work every day to ensure that UKG lives 'Our purpose is people' by championing great workplaces all over the world while continuing to nurture our own people-centric culture with a deep commitment to belonging, diversity, equity and inclusion," said Todd. "I am excited for our future and everything I know that our team can accomplish together with our customers."
He will be replacing current UKG chairman and long-time CEO Aron Ain, who will become the executive chair and remain actively involved with UKG.
"This transition represents a natural evolution for our business, and we have prepared for this day for several years," said Ain. "Making this change ahead of the start of our fiscal year in October allows Chris to lead the 2023 strategy development. He has spent the past year thoughtfully building and shaping our remarkable leadership team as we progress toward $4 billion in revenue in 2023, a year earlier than expected."
Read more: Next-level onboarding: How to create a first impression that lasts for years
Ain added that Todd is "perfect" for the role, citing his intellect and desire to take UKG to the next level.
"I've had a front-row seat watching Chris prepare for this exciting change. I know his passion for our customers, our partners, and our business — led by his deep appreciation for U Krewers — makes him a perfect fit for this role," he said. "Chris' abilities, intellect, and sheer desire to take UKG to the next level is why I know our future has never been brighter."
Todd, meanwhile, expressed his gratitude to Ain.
"I am fortunate to have been mentored by an incredible person and CEO, and beyond proud to have the honour to lead such an amazing group of talented individuals who are driven to help organisations be successful by focusing on their people," he said.
"We have a massive opportunity ahead as we work to help many more organizations around the world thrive and become great places to work for all."
Read more: Happiness is so much more than a smiley emoji, says Canadian researcher and happiness expert Dr. Gillian Mandich.
Todd has been serving as UKG president since 2018. He joined the organisation in 2007 and served as senior vice president of operations and chief services officer, leading global customer operations, information technology, procurement, and legal.
Prior to UKG, Todd was a part of the executive team at Blackbaud, and worked at McKinsey & Company and the investment bank S. G. Warburg & Co.