'Quality of reporting and analytics' makes it to top 5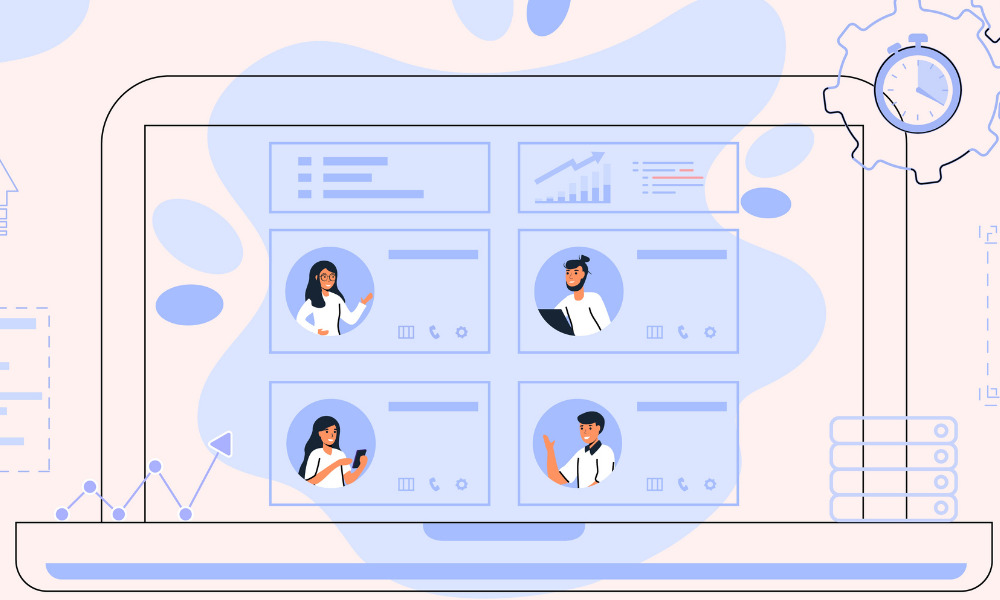 Reducing cost, simplifying work and rapid growth were some of the reasons given by those whose organisations have plans to invest in HR software in the next 12 months and three years, according to a survey by the Chartered Institute of Personnel and Development (CIPD) in the U.K.
An HR information system (HRIS) is the most cited investment priority (52.3 per cent) for those who do have plans to invest in HR software over the next 12 months and three years, followed by recruitment (36.2 per cent), people analytics/reporting (35.8 per cent), onboarding (33.3 per cent) and learning and development (30.7 per cent).
In September, Canadian HR Reporter unveiled the 5-Star Software and Technology Providers for 2022.
Top considerations for HR software
But what are the top considerations when choosing HR software? "All-in-one" easily comes out on top, at 17.7 per cent, meaning software that has the capabilities for HR in one system, finds the survey of 1,305 U.K.-based bosses with HR decision-making responsibilities
An all-in-in-one HRIS avoids the added costs of buying more software, as well as the complexity of integrating and maintaining several systems, says Hayfa Mohdzaini senior research advisor at CIPD.
"But unless an organization's HR requirements are very simple, there's unlikely to be a single HRIS that meets all of those needs today. Recognizing this need, progressive HRIS vendors are expanding their products' capabilities internally, simplifying integration and acquiring specialist HR software vendors to include within their product offerings."
Also in the top 10 considerations are:
employee interface/user experience (13.3 per cent)
cost (11.9 per cent)
integration (11.2 per cent)
quality of reporting and analytics (10.2 per cent)
privacy and security of employee data (9.9 per cent)
automation (7.8 per cent)
scalability (3.3 per cent)
multiple site/multinational management (3.0 per cent)
peer recommendations (2.5 per cent)