Hiring professionals shift priorities with huge rise in remote work: Surveys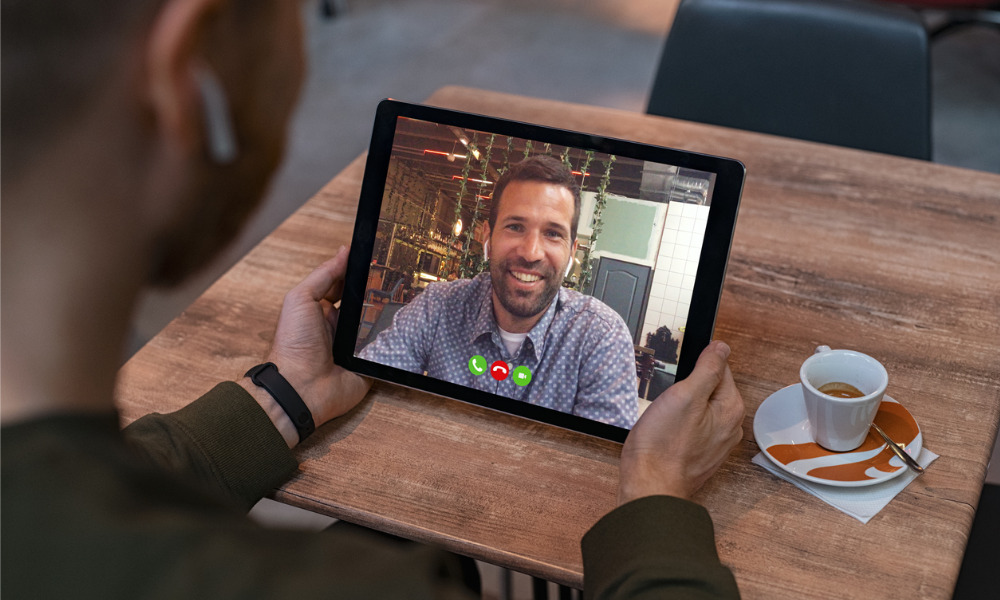 The COVID-19 pandemic has greatly shaped how hiring professionals select and recruit employees, according to two recent surveys.
For one, recruiters are less concerned about finding enough applicants, with 34 per cent saying the process is "extremely easy" or "somewhat easy," up from last year's 18 per cent.
However, the classic problem of quality versus quantity persists as more than two-thirds (68 per cent) of respondents admit that finding top-notch talent remains the biggest challenge, according to one survey of more than 400 hiring professionals in Canada, the U.S. and Australia.
Almost half (45 per cent) of Canadian employers are having issues with recruiting and retaining talent in 2019-20, a huge drop from 62 per cent for 2018-19, according to another survey.
Virtual interviews up
The report by software company Criteria also reveals a shift in hiring strategies to accommodate remote work. While resumés and interviews continue to be an integral part of the hiring process, video interview usage went up 159 per cent from last year.
Many in-person campus career fairs are also being sidelined, so employers are actively pursuing digital options, according to one expert.
Reference checks also increased nine per cent, suggesting that organizations are looking for ways to learn more about their candidates when other in-person methods are unavailable, says Criteria.
However, there are fewer organizations requiring drug tests, dropping 21 per cent, likely due to the limitations around in-person testing.
Cover letters, thank-you notes matter
Meanwhile, a separate survey from TopResume reveals that hiring professionals in the U.S. care less about employment gaps since the pandemic began.
Gaps lasting more than three months are no longer viewed as a red flag, with 87 per cent of hiring professionals saying there are unfazed by an inconsistent work history. Only 13 per cent say there is still a stigma attached to a lengthy unemployment gap, finds the survey of 334 recruiters, HR professionals and hiring managers.
Nearly half or 48 per cent of respondents agree that they are more likely to read cover letters now than before the pandemic. About a third are neutral while 18 per cent disagree.
More than two-thirds or 68 per cent of those surveyed also admit to placing greater importance on a candidate's thank-you note when evaluating them compared to before the pandemic. Only 12 per cent say sending notes is a non-factor while one-fifth feel neutral.
"Undeniably, COVID-19 has thrown a wrench into the hiring process for both jobseekers and recruiters alike," says Amanda Augustine, career expert at TopResume.
"Jobseekers may be taking themselves out of the running even before – or right after – the virtual interview because they're ignoring the key factors to which recruiters are suddenly paying attention."