'Current approaches to user awareness training are falling short'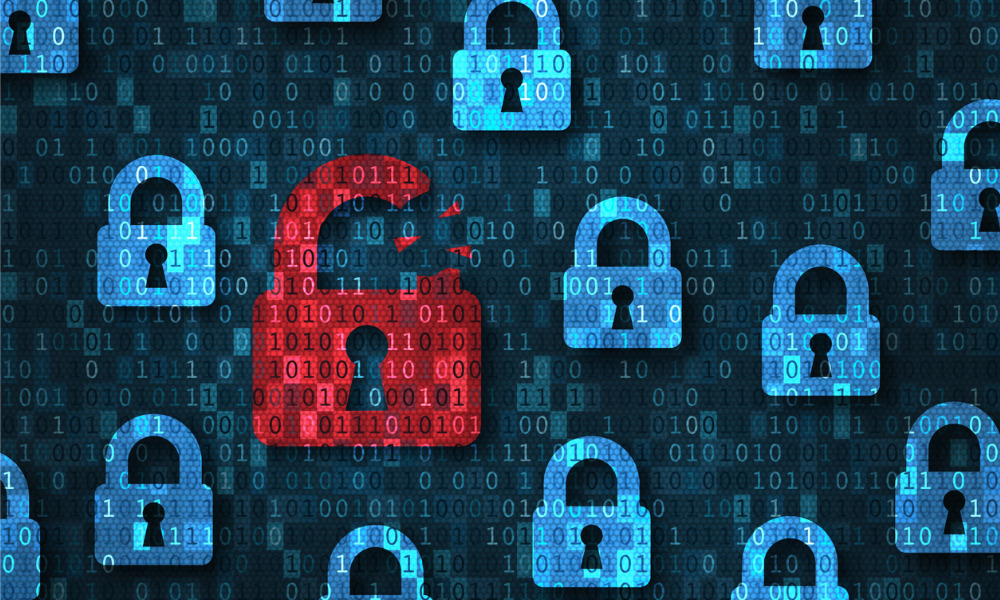 People working at home amid the COVID-19 pandemic have become more cyber-aware, but their bad habits persist, according to a survey from cyber security company Trend Micro.
Nearly three-quarters (72 per cent) of employees worldwide feel more conscious about their organization's cybersecurity policies since lockdown began. More than eight in 10 (85 per cent) say they take IT instructions seriously and 81 per cent agree that cybersecurity is partly their responsibility.
Also, 64 per cent admit that using non-work apps on a corporate device is a risk, found the survey of 13,200 workers across 72 countries.
However, more than half (56 per cent) of employees admit to using a non-work app on a corporate device, and 66 per cent have uploaded corporate data onto it.
Nearly four in 10 (39 per cent) "often" or "always" access corporate data from a personal device and 29 per cent feel they can get away with using a non-work app, as IT-backed solutions are "nonsense."
"This is a recipe for shadow IT and escalating levels of cyber-risk. It also illustrates that current approaches to user awareness training are falling short. In fact, many employees seem to be aware of what best practice looks like, they just choose not to follow it," says Trend Micro.
More than one-third (36 per cent) of business executives believe that cybersecurity threats have increased now that many employees work from home, according to a survey by CNBC in March.
Phishing attempts are one of the top issues that are popping up and giving IT managers headaches, according to Mark Gaudet, product manager at Canadian Internet Registration Authority (CIRA) in Ottawa. He also shared a number of ways to fight back and provide basic protections.