'Workplace frustrations are widespread throughout this industry'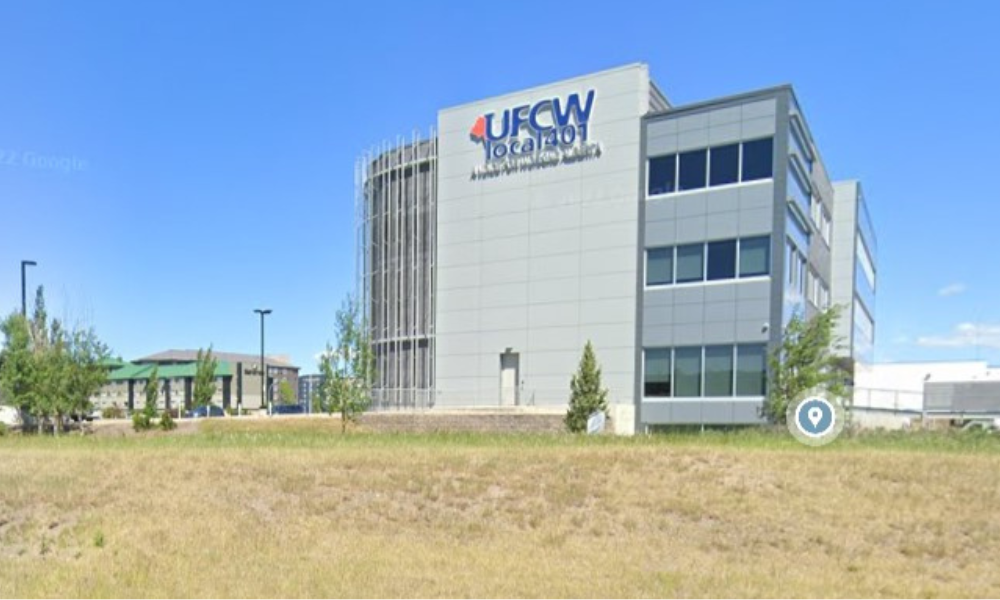 Video game development workers at Keywords Studios in Edmonton have voted to unionize — a first for their industry in Canada.
The 16 workers are also the second group of video gaming workers in North America to unionize.
These workers are joining UFCW Local 401.
"This is a very exciting development," says Thomas Hesse, UFCW Local 401 president. "Workplace frustrations are widespread throughout this industry, and it has become clear that workers need to unionize to address those issues. We are proud to participate in those trailblazing efforts in North America."
Employees at Keywords Studios are contract workers who focus primarily on quality assurance and testing of video games for industry-dominant developers like BioWare and Electronic Arts, according to the union.
The 16 workers wanted to form a union because of low wages, a lack of benefits like sick pay, and health and safety issues around a forced return to the office during the pandemic, according to UFCW Local 401.
"I'm inspired by the courage these workers have demonstrated in becoming the first in their industry in Canada to unionize," says Richelle Stewart, UFCW Local 401 secretary treasurer. "We will be working diligently with Keywords Studios workers to resolve their concerns and start addressing industry-wide issues facing video game workers."
Previously, Kalina Morin, vice president of human resources at independent video game studio Behaviour Interactive, shared with Canadian HR Reporter how the company became an award-winning employer.
Toxicity in industry
A toxic working environment has been a problem for many gaming workplaces. A positive takeaway is that 38 per cent of game developers claimed that their companies reached out to them to start a conversation about how misconduct and toxicity are handled in the industry following outcries at Activision Blizzard and other companies, according to a report from The Game Developers Conference (GDC) released in January.
However, 62 per cent said their companies did nothing, found the survey of 2,700 game developers.
"This shows a growing number of workplaces have taken at least some initiative to root out toxicity, while also pointing out the industry has a way to go," according to the GDC.
Also, 55 per cent the respondents said that workers in the game industry should unionize, the highest amount yet in the 10 years of the survey.
Just 18 per cent believed that the industry will unionize, however, 23 per cent said that conversations about unionizing have happened at their workplace.
Nearly seven in 10 (69 per cent) of journalists and media workers are suffering from anxiety and 46 per cent go through depression, according to the "Taking Care: a report on mental health, well-being and trauma among Canadian media workers" report.