Profit losses at Quebec smelter at least US$16 million per month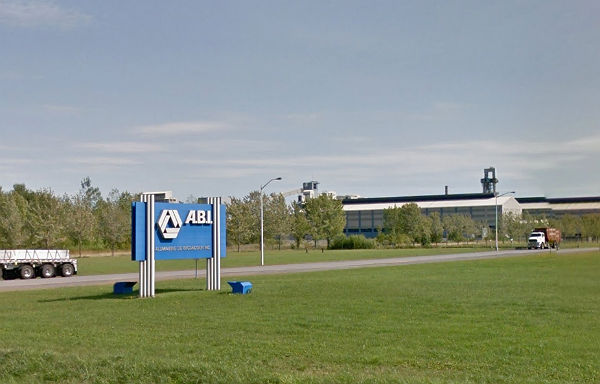 First-quarter results released on April 18 by aluminum giant Alcoa feature a major blemish: Losses of $150 million to date from its decision to lock out workers at its ABI smelter in Quebec in January, according to United Steelworkers.
"Just how much is Alcoa willing to lose before getting back to the bargaining table?" said Clément Masse, president of United Steelworkers (USW), Local 9700, representing the 1,030 locked-out ABI employees.
"The lockout has been a terrible financial decision from the beginning, considering that shutting down and eventually re-starting the smelter's potlines will cost $100 million alone," said Masse.
In addition to the $100-million cost associated with the production shutdown and eventual restart, lost profits from the ABI lockout amount to at least US$16 million a month — approximately $50 million since the lockout began, said the union.
The estimate of lost profits is very conservative and is based on data from the Commodities Research Unit (CRU), according to the USW.
Estimated losses from the lockout are conservative because they are based on prices and production costs for the smelter's aluminum ingots only. The estimates don't take into account the fact that three-quarters of ABI's normal production consists of value-added billets and slabs, which generate greater profits than ingot production, said the union.
Prior to the lockout at ABI, the USW's bargaining committee had agreed to consider the creation of a new pension plan for all employees — in direct response to the employer's concerns. Rather than continue negotiations to reach a settlement on the remaining two outstanding issues, the company broke off talks and forced a vote on a final offer that was rejected by workers, said the union.
The company locked out its employees on Jan. 11.