New contact will address pay equity laws: UFCW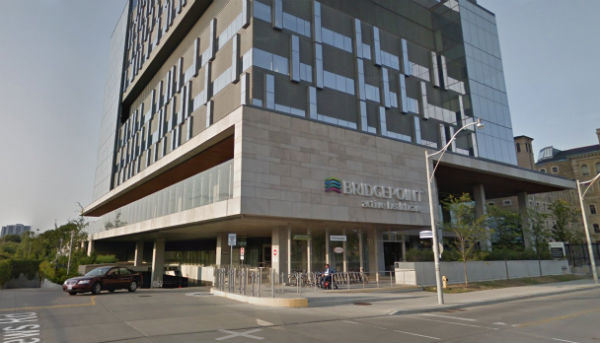 Workers at Aramark at Bridgepoint Hospital in Toronto ratified a new three-year agreement on June 5.
New to this contract, each employee receives $25 per year toward the purchase of CSA-approved safety footwear, said the United Food and Commercial Workers Canada (UFCW), Locals 175 and 633 union.
A new wage grid provides language to ensure rates stay ahead of minimum wage. Plus, employees will receive retroactive pay, which reflects the new grid, for hours worked since the expiry of the previous contract, said the union.
Full-time workers get two paid sick days per year on top of the two-paid personal emergency leave days provided for in the new legislation. In addition, the contract no longer contains language allowing the company to request a second medical opinion, according to UFCW.
New language addresses pay equity laws that came into force with Bill 148 on Jan. 1. The contract contains improved probation language of 60 worked days or six months, whichever comes first, said the union.