Employees without contract since April 1, 2017: OPSEU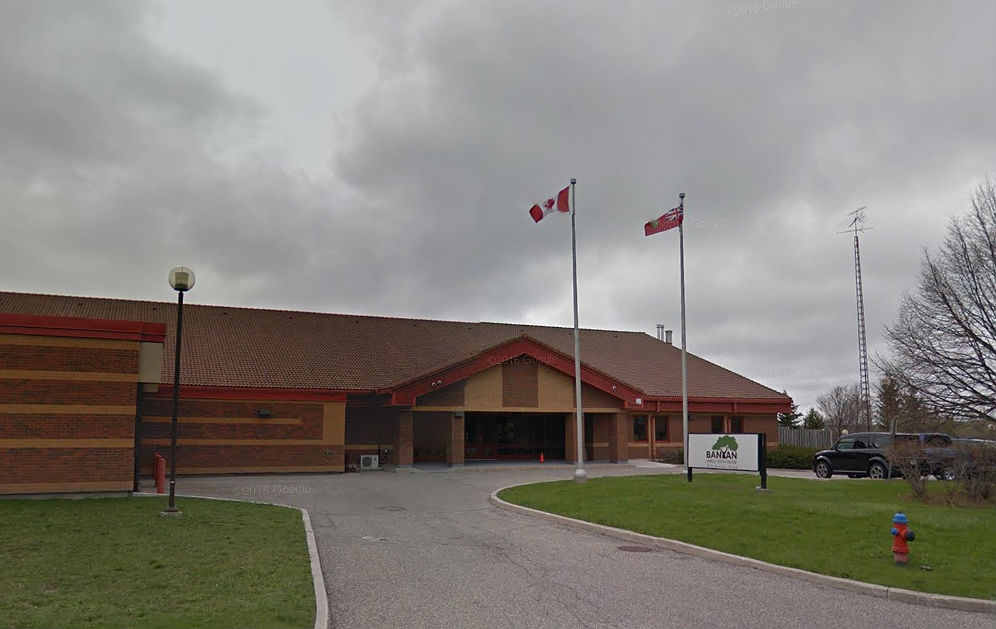 After demanding that the 60 members of Ontario Public Service Employees Union (OPSEU), Local 216 take a significant cut to their health plan, managers of the Arrell Youth Centre in Hamilton, Ont., locked out employees on April 27.
"This employer should be ashamed of using kids in dire need of help in a powerplay against our members," said Warren (Smokey) Thomas, OPSEU president. "Our members deeply care about the kids they're looking after."
Arrell Youth Centre is a residential detention centre in Hamilton that provides secure custody and program services for up to 16 male youth. For the past two years, it has been operating at capacity. The members of Local 216 have been without a contract since April 1, 2017, said the union.
Despite the fact the centre's CEO received $20,000 in wage increases between 2015 and 2017, management is demanding significant concessions to Local 216's already modest health-care provisions, according to OPSEU.
The members have no Workplace Safety and Insurance Board (WSIB) coverage and already pay the entire cost of their long-term disability. And now they're being pressured to pay up to $1,200 each a year for a health plan that covers less than their previous plan, said the union.