Deal contingent upon merger with CAAT: CMG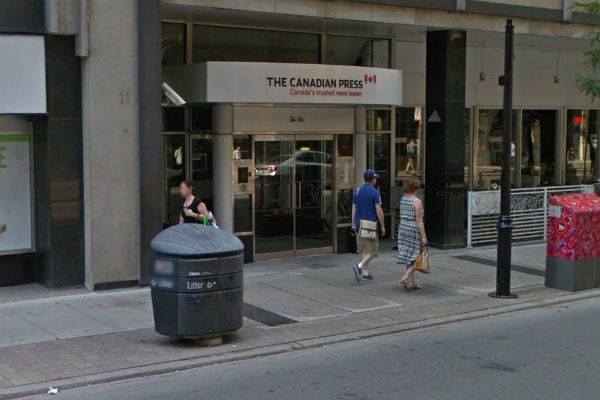 Canadian Media Guild (CMG) members working at The Canadian Press (CP) ratified the tentative agreement between our union and CP.
The ratification vote was held July 7 through July 9 this week, and 92.4 per cent of ballots cast were in favour of the agreement, said the union.
The tentative agreement is conditional on a successful merger with the Jointly-Sponsored Pension Plan of the Colleges of Applied Arts and Technology (CAAT), according to CMG.
If the merger is not successful, the parties will resume full bargaining for the renewal of the collective agreement.
The terms include a one-year extension of the current collective agreement until Dec. 31, 2019, a wage increase of one per cent at the date of merger, a contribution rate of seven per cent by the members, which is matched by the employer, a two per cent interest rate for 2019 for money owed by CP under the Employee Participation Program (EPP) and an option to start EPP payments in 2020 as buy-back of past pension service, upon terms to be negotiated between the parties, said the union.