Deal improves working conditions, wages, benefits: USW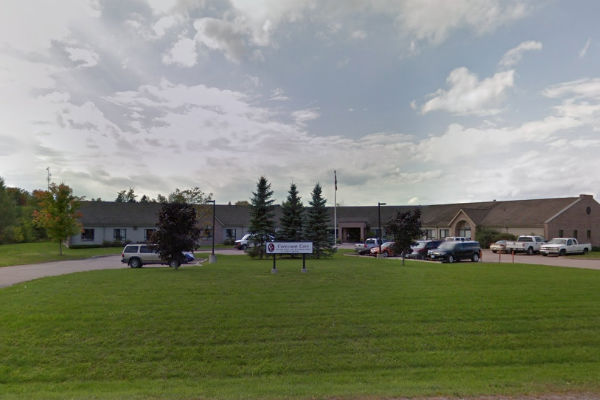 Workers at the Caressant Care nursing and retirement homes in Cobden, Ont., settled two collective agreements for United Steelworkers Canada (USW), Local 6936 that recognize the growing issues of staffing and increased levels of care.
"Our members are experiencing more and more stress as they deal with changing workloads, increased patient acuity and government austerity," said Marty Warren USW district 6 director.
The three-year agreements will see wage increases by a total of 4.5 per cent in the nursing home and by six per cent in the retirement home. The contracts cover service workers, personal support workers, registered practical nurses and registered nurses, said the union.
In both contracts, there are increases in uniform allowances, vision care, weekend premiums and benefits covering such services as chiropractors, psychologists and others. Employees will also be able to be paid for 50 per cent of unused sick leave, said USW.
For the first time, there is also a provision for time off for employees to deal with domestic violence, said the union.