Employer created 'climate of disrespect': Unifor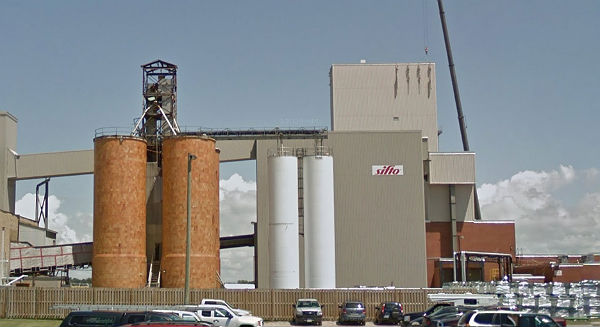 Compass Minerals' demand for concessions forced mine workers at the Compass Minerals' facility in Goderich, Ont., to take job action and strike on April 28, said Unifor.
"Our members are pivotal to the success of the Goderich mine," said Jerry Dias, national president Unifor. "Miners deserve a fair deal, not dramatic concessions."
The company's latest offer included a long list of concessions including reducing benefits, extending shift length, forced overtime and weakening existing contracting-out provisions in the collective agreement.
"The employer has taken a very aggressive approach that simply left our members with little option but to take strike action," said Glenn Sonier, Unifor National representative responsible for Local 16-O. "Compass has created a climate of disrespect that must be resolved before this mine can operate again."
Unifor represents 348 miners in production, shipping, and maintenance. In February 2018, the union said the employer tried to mislead 48 laid-off workers into accepting a severance package that would have cancelled recall rights.