Collective agreement affects about 3,000 employees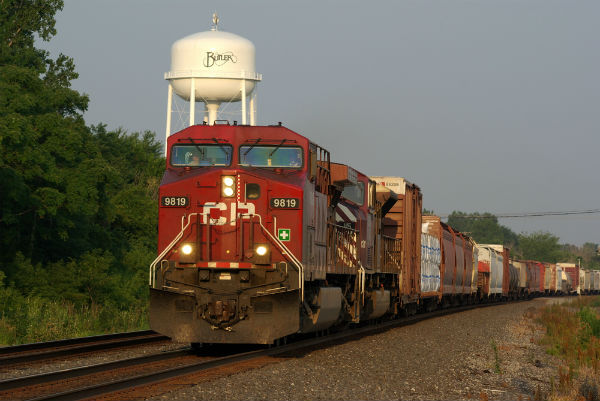 MONTREAL (Reuters) — Canadian Pacific Railway (CP) conductors and locomotive engineers will get a 9 per cent salary hike over four years as part of a tentative agreement reached last week with the Teamsters, a union spokesman said on Wednesday.
The agreement — which must first be ratified by members to go into effect this year — would give the 3,000 workers an increase of 2 per cent for the first three years and 3 per cent during the last year, Teamsters Canada spokesman Chris Monette told Reuters by phone.
The agreement replaces the workers' last contract which expired at the end of 2017.
CP could not be immediately reached for comment.