Deal includes wage increases, privatization protection: OPSEU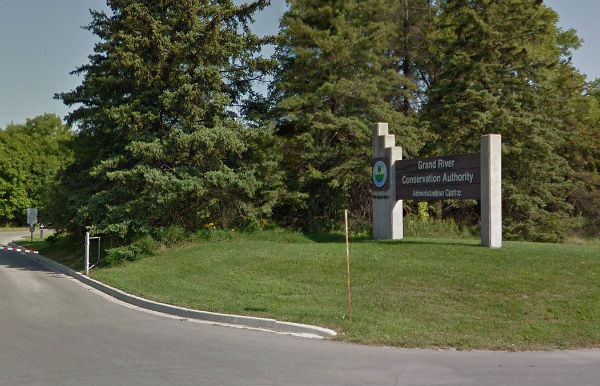 Members of Ontario Public Service Employees Union (OPSEU), Local 259 working at the Grand River Conservation Authority (GRCA) in Cambridge, Ont., ratified a contract on Aug. 29 that includes significant wage increases and protection from contracting-out.
"Everybody wins when workers are paid a decent and fair wage. And everybody wins when a local like this bargains language that will prevent their jobs from being contracted out or privatized," said Warren (Smokey) Thomas. OPSEU president.
About 150 members of Local 259 work at the GRCA as planners, assistant superintendents and environmental officers.
Their new four-year contract includes wage increases of between six and 14 per cent. It also includes language that prevents the employer from contracting-out their work, as well as improvements to time-off and on-call provisions, said the union.