Employer cannot guarantee employment: Unifor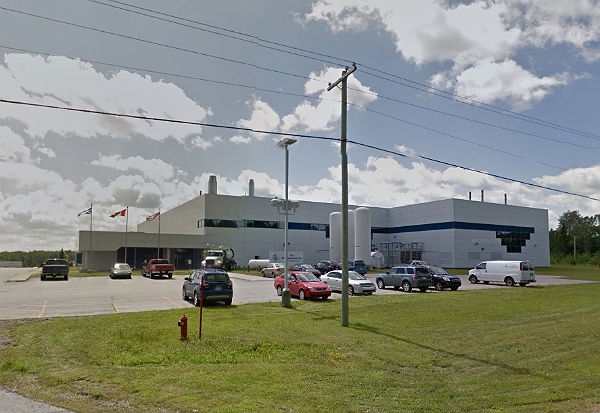 Aerospace workers in Gander, N.L., voted 97 per cent against the latest contract offer from D-J Composites on April 9, the American-based employer who locked them out of work 16 months ago.
"As workers we have made it clear from the beginning that we are not prepared to turn over control of our wages to the employer through a proposed pay system that creates wage uncertainty, and opens the door to potential wage cuts on an annual basis," said Iggy Oram, Unifor, Local 597 unit chair. "In addition, the company had made clear, they intend to lay off up to a third of the workforce, but has refused to identify who would be laid off. It is ridiculous to expect a worker to cast a ballot not knowing if you will have employment under the company's offer."
The employer's last offer comes after the Newfoundland and Labrador Labour Relations Board found the company twice guilty of breaking provincial labour law, first in May 2017 and again in March of this year, said the union.
Based on the company's latest proposal, no member would know if they would be returning to work; and if they did return to work there is no guarantee of what job they would have; and if they had a job to return to, their wages could be reduced a year after they return, according to Unifor.