Agreement reached after arbitration award rendered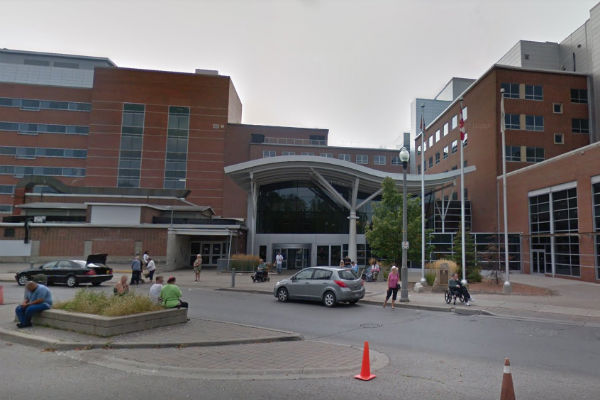 Ontario Public Service Employees Union (OPSEU) hospital professionals with Local 348 at Lakeridge Health in Durham Region, Ont. signed a new collective agreement on Nov. 8.
It includes wage gains, an in-lieu percentage increase for former Ontario Nurses Association (ONA) and non-union employees, and scheduling improvements, says the union.
It's the first agreement since Lakeridge merged with the former Rouge Valley Health System and the Pinewood Centre in February 2018, increasing union membership by more than 1,000, says OPSEU.
"This was an extremely difficult round of bargaining. It was the first that brought together different terms and working conditions for OPSEU members, prior ONA members and prior non-union members," says Sara Labelle, chair of OPSEU's hospital professionals division. "Arbitrator Christopher Albertyn awarded outstanding issues to wages, benefits, and scheduling."
OPSEU members at Lakeridge covered by this new collective agreement work as lab technologists and technicians, medical radiation technologists, pharmacists and pharmacy technicians and allied health professionals such as social workers, respiratory therapists, dietitians, physiotherapists, occupational therapists, and speech language pathologists.