Boost to job security for retail workers: UFCW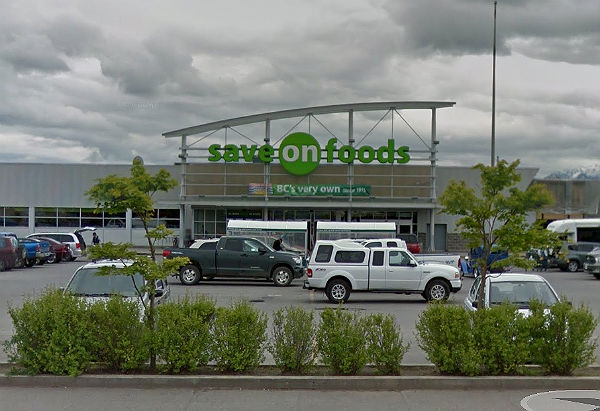 United Food and Commercial Workers Canada (UFCW), Local 1518 members working at 45 Save-On-Foods locations across British Columbia, ratified a new collective agreement on June 16 that provides better job security, domestic violence leave of absence language.
The new agreement strengthens quarterly review language by limiting the number of existing stores that can be put under review to a maximum of five existing stores in 2020, 2021 and 2022, with no existing stores being placed under quarterly review in 2018 or 2019. This means long-term job security improvements — in addition to maintaining wages and benefits for members — said the union.
Other important gains in the contract include 17 stores removed from quarterly review and returned to full terms of the collective agreement, combination of lump-sum payments and off-scale wage increases for top rate grid A and non-grid A employees, vacation bridging for grid A employees who have had breaks in service for years, where such employees dropped below 1,450 hours worked and all non-grid A employees to move to one wage scale with an improved top rate and all non-grid A employees receive a wage increase after ratification, said UFCW.
The new contract also includes sick time for non-grid A employees, short term disability plan and reduction in qualification time for the employee benefit plan, domestic violence leave of absence, including a paid day component and salaried key personnel will be paid out hours worked above 40 hours per week if they are not provided the lieu time within the month.
UFCW Canada Local 1518 represents more than 20,000 members working in a range of industries across British Columbia and the Yukon, including the retail food, community health, seasonal agriculture, and professional service sectors.