Says it's 'implausible' telecom suddenly doesn't need labour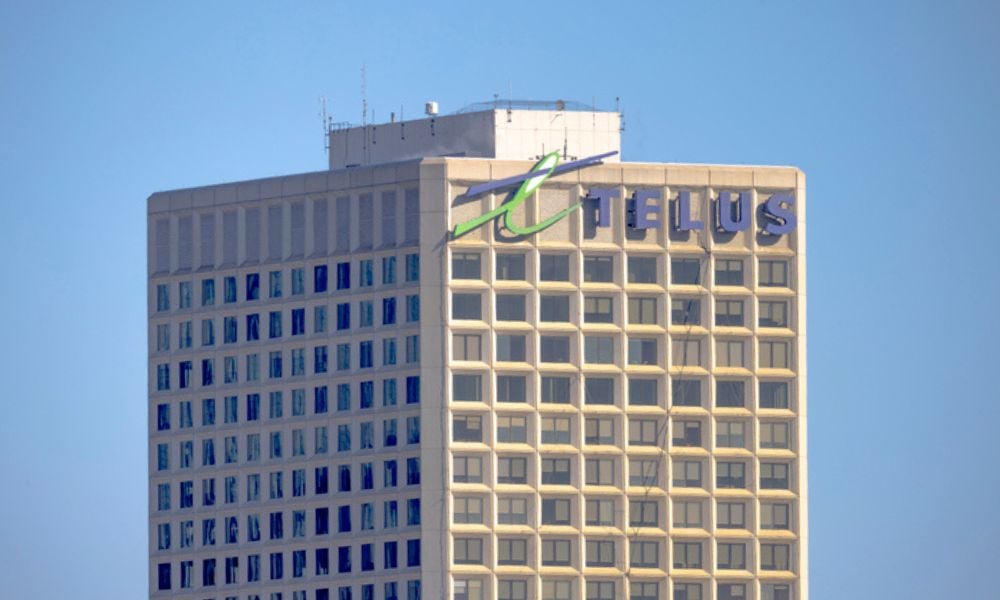 TELUS has announced that it is offering nearly 2,000 voluntary severance packages and early retirement incentive packages to employees.
The company — which has roughly 108,000 employees — anticipates several hundred will accept the offer, said a spokesperson talking to CBC.
"We will also only accept several hundred to opt in."
But United Steelworkers Local 1944 expressed "deep disappointment" about the move, saying it's "implausible" the telecom suddenly doesn't need the labour.
"It's clear that this greedy decision by TELUS executives prioritizes their own compensation and disregards customer needs… shame on TELUS," said the union in a statement.
Back in February, TELUS was investigating a breach of employee data after concerning messages were posted online by someone on a criminal forum.
New collective agreement
Just two months ago, the USW local accepted TELUS' latest offer for a new collective agreement, with 70% voting in favour — after 16 months of negotiations.
The union, which represents roughly 6,500 TELUS workers, says every member is entitled to make the decision that is right for them and their family with regard to taking a package.
"It is very important that members make a careful calculation of the costs and benefits of doing so," it said, adding the local will release a guide for members to help them make an informed decision.