Lump-sum payments, wage increases part of contract: IAM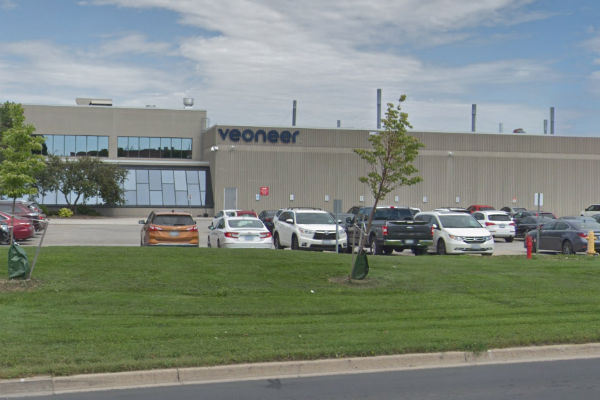 Members of the International Association of Machinists and Aerospace Workers (IAM) Local 2113 ratified a new three-year collective agreement on March 11 with Veoneer Canada in Markham, Ont.
The collective agreement has a two-tier wage system which provides wage and pension increases for tier-one workers of a lump sum in the first year and a total of 3.75 per cent increase in years two and three. Tier-two workers received a wage increase of 8.75 per cent over the life of the agreement, said the union.
Other agreement highlights include improved overtime language, improved benefits including increased vision-care and tool allowances and improved contract language, said IAM.
The 545 employees manufacture modules for active safety, autonomous driving, occupant protection and brake control for the automotive sector. Veoneer is the world's largest pure-play company focused on Advanced Driving Assistance Systems (ADAS) and Automated Driving (AD).