Conciliator issued report that talks are at impasse: Unifor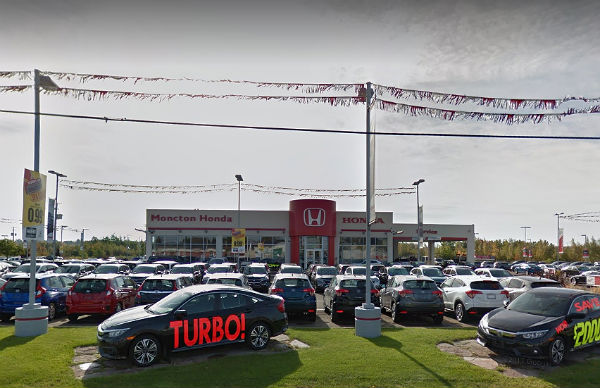 Workers at Moncton Honda in New Brunswick have given their bargaining committee a strike mandate after negotiations between Unifor, Local 4501 and the dealership reached an impasse on April 5.
"Our members have been working without a contract since Dec. 31, 2017, and yet the dealership is continuing to drag this out by refusing to address key issues," said Christian Laforge, unit chair, Unifor Local 4501.
The union represents technicians, accelerated technicians, lube techs, detailers, service advisors, parts persons, shuttle drives and lot attendants.
On April 4, a report was filed by the conciliator stating that negotiations are at an impasse, said the union.
The 22 workers voted more than 80 per cent in favour of strike action and will be in a legal strike position April 26, if an agreement is not achieved by then, according to Unifor.