New bargaining unit consists of seasonal, part-time, volunteer employees: Union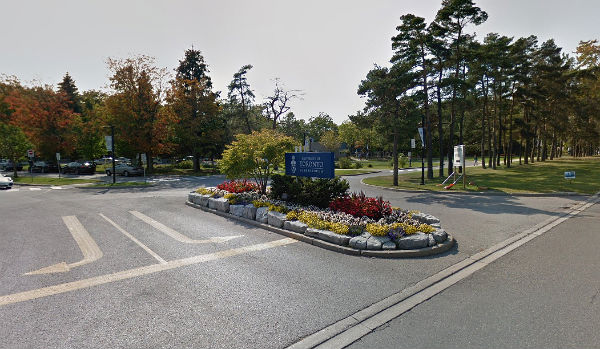 Workers at the Scarborough Campus Students' Union (SCSU) at the University of Toronto in Scarborough, are the newest members of the United Food and Commercial Workers Canada (UFCW), Local 102 after unanimously voting to join the union on April 3.
The new bargaining unit includes the operations coordinator, campaigns & advocacy coordinator, creative director, internal coordinator and accountant of the SCSU. They joined the union to obtain better job security, a collective agreement, and just-cause protection, said the union.
The SCSU consists of many seasonal, part-time, and volunteer positions, in addition to the five full-time employees who are now members of UFCW 102. Prior to this winning unionization drive, the SCSU was one of the few university student unions in the Greater Toronto Area that was not unionized, according to UFCW.
"We are very proud and happy to welcome workers at the Scarborough Campus Students' Union to the UFCW family," says Dominic Musitano, the President of UFCW Canada Local 102. "Our union is committed to providing members with excellent representation in the workplace, and we look forward to negotiating a fair contract that meets the needs of the SCSU members."