Higher wages, more vacation and leave days in deal: Unifor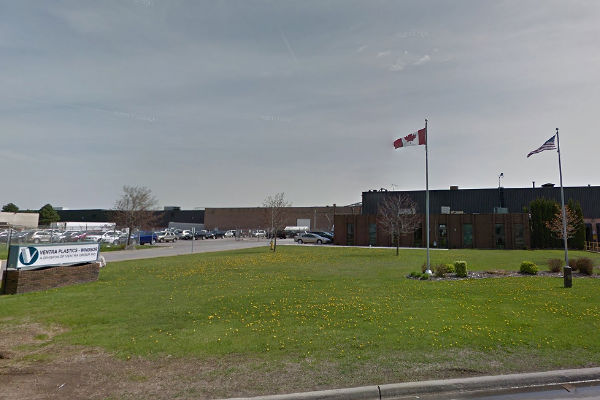 Unifor, Local 195 members at Ventra Plastics ratified a new three-year contract on Feb. 16.
The 330 employees work manufacturing auto parts at the Windsor, Ont., plant.
"Our members will greatly benefit from the substantial gains made in the round of bargaining," said Tammy Pomerleau, first VP of Unifor, Local 195.
The agreement includes annual wage increases, an extra week of vacation, improved emergency-leave days, an extra Christmas holiday and increased benefits, said the union.