Leaders 'expressing significant concern about access to talent and skills': PwC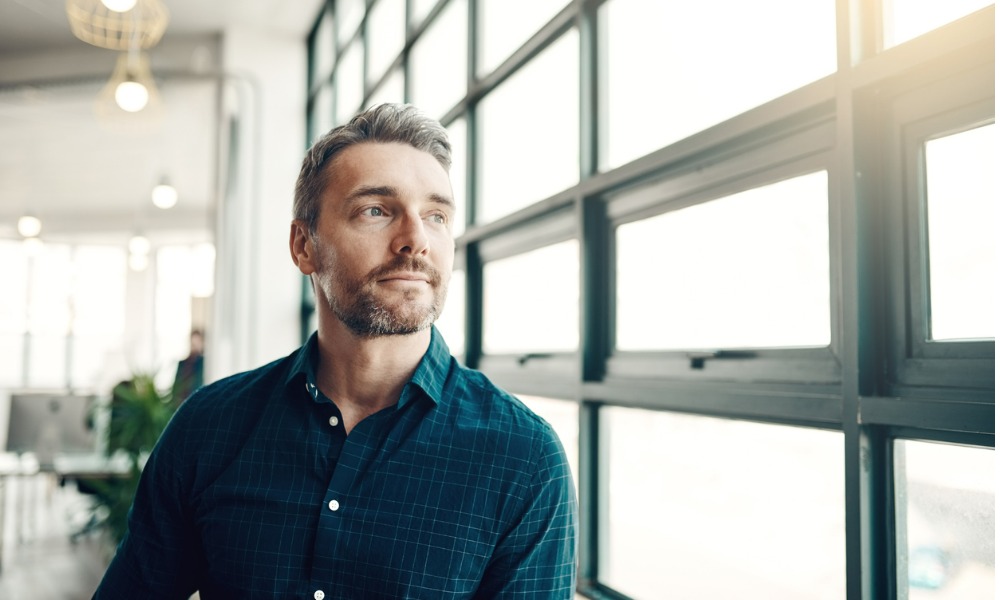 Despite a bleak outlook, few CEOs are considering cutbacks to their workforce, according to a recent survey.
Roughly one-quarter are considering hiring freezes (24 per cent) and workforce reductions (23 per cent) while fewer are planning compensation cuts (13 per cent) in the next 12 months, according to PwC Management Services.
Among Canadian CEOs, 67 per cent do not plan to freeze hiring, compared to just 18 per cent who are considering the move.
This is because about four in 10 global (36 per cent) and Canadian (41 per cent) business leaders think resignation and retirement rates will increase, compared to just 26 per cent and 21 per cent, respectively, who think these will decrease.
Seventy per cent also plan to focus on upskilling their workforce.
"Besides headline-grabbing issues like inflation, macroeconomic volatility and geopolitical conflict, CEOs are also expressing significant concern about access to talent and skills, which are becoming increasingly important to ensuring resilience and making the most of the digital transformation investments many respondents are planning," says PwC in its 26th Annual Global CEO Survey.
Nearly seven in 10 (69 per cent) of Canadian employers say wages will increase again this year, up from 66 per cent last year and a significant increase from 55 per cent in 2021, according to Express Employment Professionals.
Economic pessimism
Over three-quarters (76 per cent) of Canadian CEOs expect global economic growth to decline this year, similar to PwC's global data (73 per cent).
This is the highest level of economic pessimism in the report in a decade, finds the survey of over 4,400 CEOs in North America, Western Europe and Asia-Pacific, conducted in October and November of 2022.
Staying the course could be bad for business in the long run, according to the report. Overall, 39 per cent of global CEOs and 25 per cent of Canadian counterparts say their organization will be economically viable for 10 years or less if it continues on its current path.
CEOs' race against time is especially urgent when it comes to climate change, says PwC. However, 33 per cent of global CEOs and 49 per cent of Canadian leaders either aren't looking to reduce emissions or have yet to move forward with plans to do so.
"Striking the right balance may be challenging, but CEOs in Canada have demonstrated their resilience and an incredible ability to pivot these past few years," says Nicolas Marcoux, CEO of PwC Canada. "By staying focused on building trust and generating long-term value for their people, their clients and society, business leaders can position themselves strongly to mitigate the risk of a potential economic downturn."
A key issue at the heart of the dual imperative is having the time, capacity and resources to balance investments in reinventing the business with managing day-to-day issues and needs.
Currently, business leaders are spending more time focusing on current performance than reinventing the business, according to the report. However, if they could start over with a blank calendar, they would put a greater emphasis on evolving for the future.
Recently, the Canadian Employee Ownership Coalition (CEOC) called on the federal government to keep its commitment to introduce Employee Ownership Trusts (EOTs) into the Income Tax Act.
"There's going to be hundreds of companies that are going to do this, over the next five to 10 years, [with] thousands of employees creating millions of dollars of wealth," Jon Shell, managing director and partner at Social Capital Partners in Toronto, previously told Canadian HR Reporter.