Survey finds many leaders putting well-being over career advancement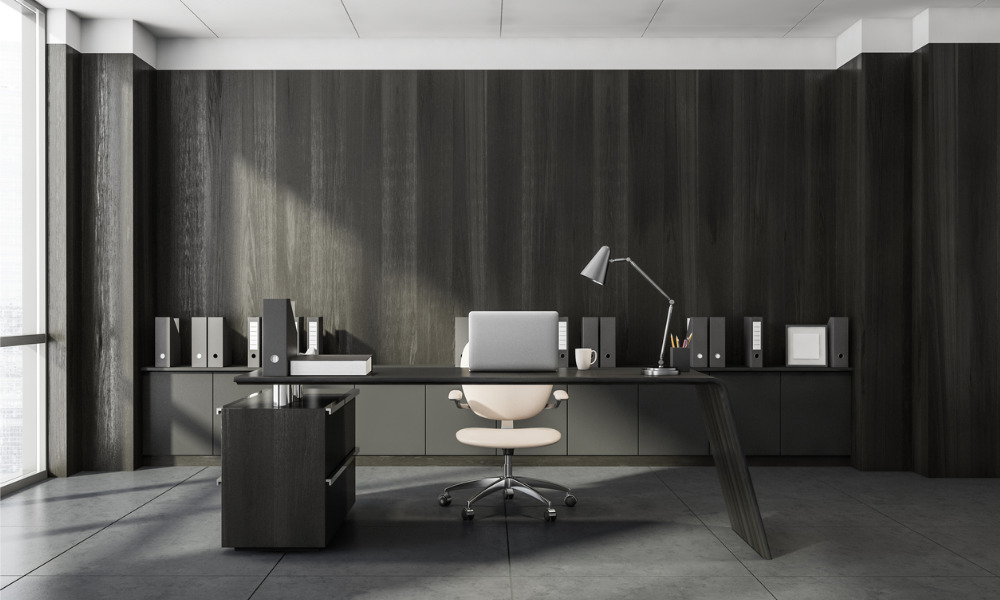 Seventy per cent of C-suite leaders say they are seriously considering quitting for a job that better supports their well-being.
This compares to 57 per cent of employees, finds a survey by Deloitte and Workplace Intelligence.
Why? For one, 73 per cent of executives and 63 per cent of workers say that their job doesn't allow them to take time off from work and disconnect.
Only about two-thirds of the C-suite and half of employees report that they use all their vacation time, take breaks during the day, get enough sleep and have enough time for friends and family.
And 81 per cent of the C-suite and 68 per cent of employees say that improving their well-being is more important than advancing their career.
Around one in three executives and workers "always" or "often" feel exhausted, stressed, overwhelmed, lonely or depressed, finds the survey.
Despite flexible schedules, many Canadians are still suffering from burnout, according to a previous report. From the get-go, culturally, vacations should be an important part of the employment deal, says one company leader.
Responsible for well-being
Nearly all (95 per cent) of the C-suite agree that they should be responsible for employees' well-being, but 68 per cent admit that they're not doing enough to safeguard employee and stakeholder health.
And just 31 per cent of employees feel their leaders are health-savvy, finds Deloitte and Workplace Intelligence's survey of more than 2,100 employees and executives across the U.S., U.K., Canada and Australia in February.
Also, 91 per cent of the C-suite see themselves as caring leaders, but just 56 per cent of employees think their company executives care about their well-being.
"While it's promising that so many executives feel they should be responsible for employee well-being, many also feel that they aren't taking enough action," says Jen Fisher, Deloitte's U.S. chief well-being officer.
"It's time for the C-suite to become more health-savvy by embracing the expanding focus on well-being in their role," says Fisher. "This critical shift will not only benefit their own well-being and the well-being of their people, but also the long-term success of their organizations."
More than two-thirds (68 per cent) of employers say they have enhanced their wellbeing proposition, but just 51 per cent of employees say that their employer is more focused on their total wellbeing, according to a previous study.