'Our interns have helped us become the mission-driven, collaborative, and innovative company we are today'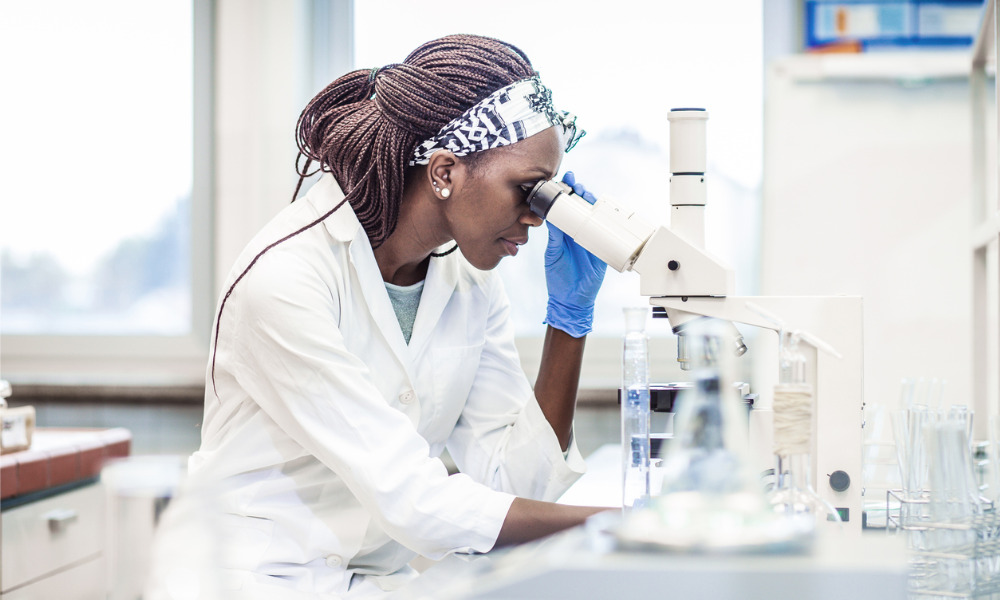 The federal government is partnering with science, technology, engineering, and mathematics (STEM) employers across the country to provide more than 900 internship opportunities for Canadian students.
The Science Horizons Youth Internship Program supports jobs in clean-technology sectors by offering internships to recent post-secondary graduates in STEM.
Up to $15,000 in funding is available to employers for each intern they hire, and interns will receive experience working on environmental projects lasting six to 12 months.
"I encourage students and businesses to take part in this fantastic program aimed at creating jobs for youth in the clean-technology sector," says Jonathan Wilkinson, minister of environment and climate change. "As Canada continues to safely restart our economy and build a more sustainable future, your skills, passion, and expertise will help to scale up our efforts to fight climate change and reach our goals of being net-zero by 2050."
Science Horizons is now open for 2020–21 applications.
Changes to the rules around internships for federally regulated employers are in effect starting Sept. 1.
The funding is part of a $600-million investment under the Youth Employment and Skills Strategy to organizations that deliver a range of activities helping youth overcome barriers to employment and develop a broad range of skills and knowledge to participate in the current and future labour market.
"The ability to attract and develop top talent from across B.C. and Canada is a source of our strength and innovation. Our interns through the Science Horizons Youth Internship Program have helped us become the mission-driven, collaborative, and innovative company we are today," says Karn Manhas, founder and CEO of Terramera, a Vancouver-based clean-technology company.
About 90 per cent of interns secure a full-time job or return to school after their internship, says the government.
Science Horizons has been in place for more than 20 years and has delivered over 5,500 internship opportunities in Canada. It is run by independent, third-party organizations called delivery agents and for 2020–21, they are BioTalent Canada, Clean Foundation, Colleges and Institutes Canada, ECO Canada, and the United Nations Association in Canada.
Younger workers are suffering disproportionately amid the COVID-19 pandemic compared to older workers, according to a report from the International Labour Organization (ILO) released in May. And nearly a third of young people globally feel their current education is not preparing them with the skills they need to get jobs, according to UNICEF.