Province also introduces two new immigration pathways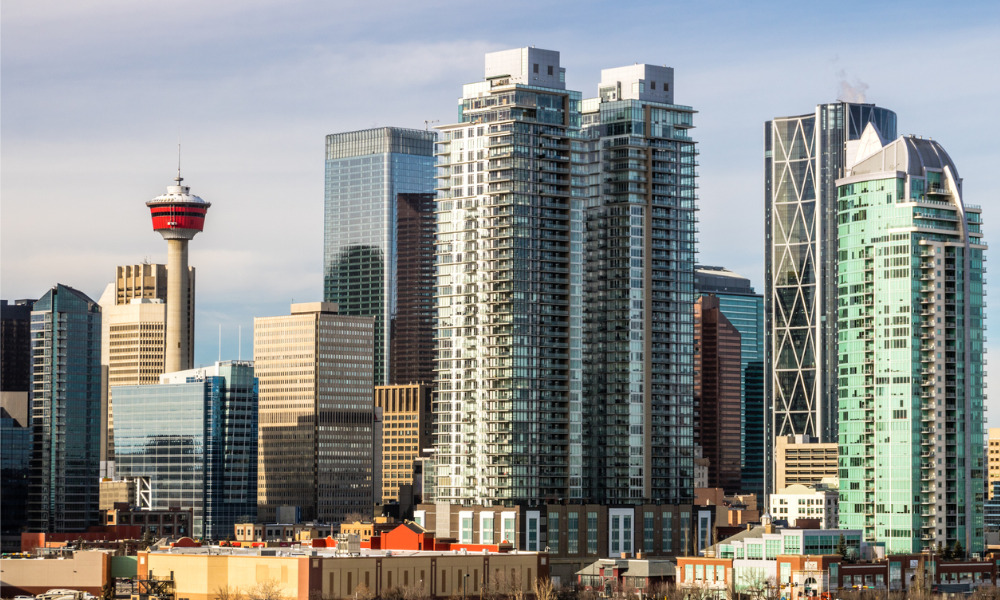 Alberta is limiting the number and types of jobs available to new temporary foreign workers to make jobs available to unemployed locals.
On Nov. 1, dozens of additional occupational categories will be added to the "refusal to process list" and remove many occupations from the Temporary Foreign Worker (TFW) Program. This will result in more than 1,350 available jobs for unemployed Albertans, says the government.
The changes will impact 475 occupations in sectors such as accommodation and food services, retail trade, transportation, construction, and professional, scientific and technical services.
However, it will not affect employers recruiting for select occupations in the agriculture, technology and caregiving sectors that heavily rely on temporary foreign workers to fill employment gaps, says the government.
Alberta says it will monitor and adjust the province's "refusal to process list" quarterly and work with industry experts, businesses, post-secondary institutions, municipalities and organizations as economic conditions improve.
Recently, the federal government announced it is launching consultations to improve living conditions for foreign workers. It is considering the establishment of minimum requirements for employer-provided accommodations for the TFW program across Canada.
Immigration pathways
Alberta is also launching two new immigration pathways to attract investment, create new high-paying jobs for Albertans, diversify the economy and encourage international graduates to launch businesses in the province.
"We want the best and brightest talent from around the world to come to Alberta," says Doug Schweitzer, minister of jobs, economy and innovation. "We've heard loud and clear from our technology sector that access to skilled workers has been a challenge. This announcement is a big step towards addressing this talent gap, encouraging the entrepreneurial spirit of newcomers, and helping grow the companies that will diversify our economy."
Recent international graduates from Alberta's universities and colleges can apply to the new International Graduate Entrepreneur Immigration Stream to launch business ventures and startups in Alberta.
Alberta will also launch the Foreign Graduate Start-up Visa Stream in January to attract talented international graduates from top U.S. universities and colleges to start businesses and settle in local communities.
"Combined, these programs will provide new tools to grow Alberta's tech sector and attract new investments that will create new high-paying jobs," says the government."
"Together, the new streams and changes to the TFW program balance the need to get unemployed Albertans back to work in available jobs while keeping educated and talented entrepreneurs in Alberta to build job-creating businesses."
In July, Alberta also announced it is investing $58 million through the Emissions Reduction Alberta (ERA) to create jobs in the natural gas sector. The investment was more than doubled by private and public investment, leading to a total of $155 million in funding.