'These consultations are an important step in helping us address chronic labour shortages and ensuring the sector reaches its full growth potential'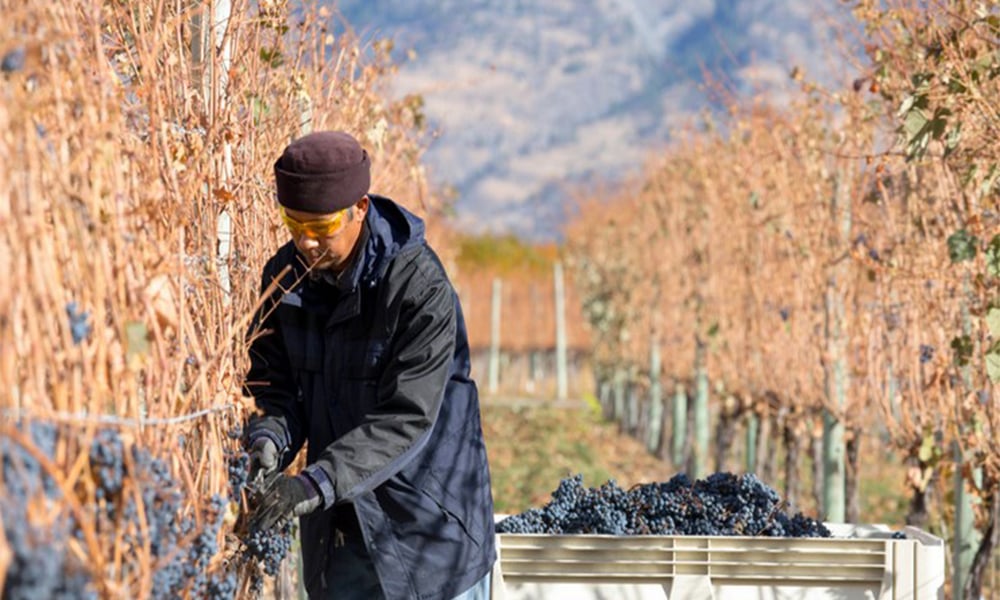 The federal government is launching consultations to improve living conditions for foreign workers.
It is considering the establishment of minimum requirements for employer-provided accommodations for the Temporary Foreign Worker (TFW) Program across Canada.
"The health and safety of temporary foreign workers is a key priority for the government of Canada. Any unsafe working or living conditions are completely unacceptable. While we are proud of the worker protections we have in this country, we recognize that there are important issues that need to be addressed within the Temporary Foreign Worker Program, and we are taking action," says Carla Qualtrough, minister of employment, workforce development and disability inclusion.
The government is seeking input until Dec. 22, on the proposed accommodation requirements, along with feedback on potential approaches to strengthen oversight of worker accommodations, both prior to and after workers' arrivals.
The new accommodation requirements would focus on:
reduced potential for overcrowding in order to ensure: adequate personal space and privacy, and greater adaptability to public health measures to prevent the outbreak of communicable diseases
ensuring appropriate ratios of amenities
ensuring appropriate heating, cooling and air quality
enabling access to phone and internet, where available.
In April, the government provided employers in the food production and processing industry $1,500 for each of their temporary foreign workers so they have transportation and accommodations, as well as access to food and basic supplies needed to meet all of the conditions imposed by public health authorities for the two-week quarantine period.
The government will also be launching a survey of temporary foreign worker employers in the agricultural sector to inform the development of new proposed federal accommodations requirements and how they would be implemented.
About 50,000 to 60,000 foreign agricultural workers come to work in Canada each year, which accounts for more than 60 per cent of all foreign workers entering Canada under the TFW Program.