Largest update to legislation in 30 years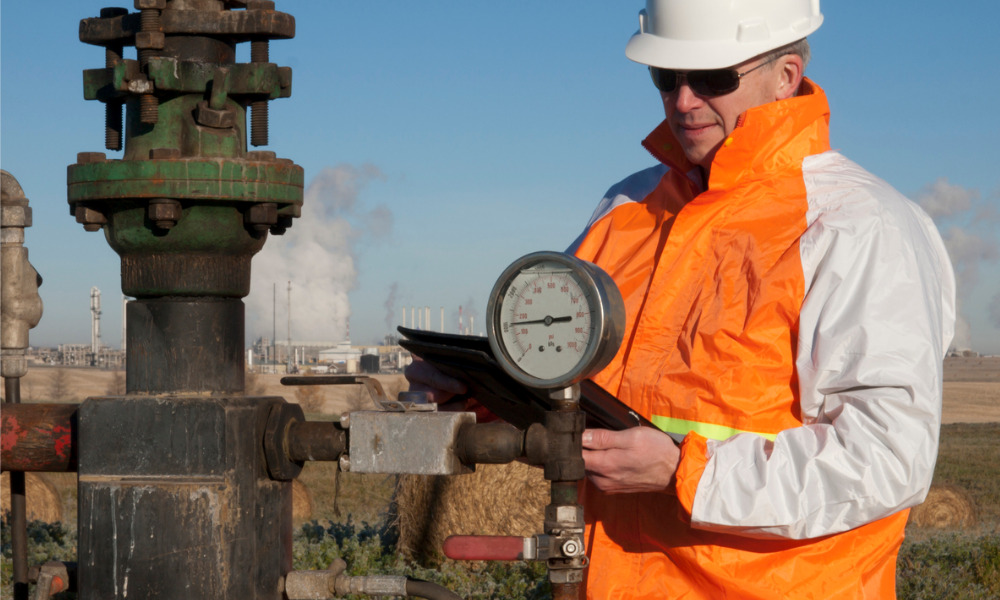 Alberta is modernizing its skilled trades framework with the proclamation of the Skilled Trades and Apprenticeship Education Act.
The new legislation replaces the Apprenticeship and Industry Training Act and is the largest update of trades and apprenticeship legislation in 30 years.
The act "marks a significant milestone in our commitment to Albertans to expand apprenticeship programs to meet the needs of a 21st-century labour force," says Demetrios Nicolaides, minister of advanced education.
"We have established a board that is dedicated to enhancing the skills of Albertans, forging stronger relationships among institutions and industry, and increasing the parity of esteem with other forms of post-secondary education. This is an exciting time for our post-secondary community, industry and our economic recovery."
The act received royal assent on June 17, 2021. However, the government introduced additional amendments and regulations after feedback from stakeholders, and to provide for the establishment and administration of apprenticeship education and industry training programs, including the issuance of academic credentials.
Earlier this year, Ontario launched Skilled Trades Ontario, which will promote and market the trades, develop the latest training and curriculum standards and provide a streamlined user-friendly experience for tradespeople.
Highlights of act
The act separates the apprenticeship education and the regulation of skilled trades professionals.
It also allows apprenticeship education programs to be created without the need for a trade designation, and vice versa. Also, trades can be designated without the need for an apprenticeship education program, and vice versa.
The act also allows apprentices to register in an apprenticeship education program with or without a sponsor, and those that meet entrance requirements can register for classroom instruction. However, apprentices without a sponsor cannot perform the restricted activities within a designated trade that is linked to that apprenticeship education program or receive the on-the-job instruction that would be provided in an apprenticeship education program.
Also, current apprenticeship contracts are required to transition to apprenticeship education agreements within 24 months.
The act dictates that industry training programs consist mainly of on-the-job learning and may include some form of classroom education provided by an industry-designated training provider.
Completion of an industry training program allows an individual to receive an education credential that recognizes this achievement. However, this credential will not be recognized on the Alberta Credential Framework.
More than two-thirds (68 per cent) of employers say they are having a hard time hiring people with the skill sets they need to grow, according to a previous report from KPMG.
The new act also establishes the Alberta Board of Skilled Trades, which will have the ability to make orders and establish committees respecting designated trades. The appointed 15-member board is responsible for advising the Minister of Advanced Education on the direction of Alberta's designated trades certification system.