Immigrants with offers outside Metro Vancouver to be prioritized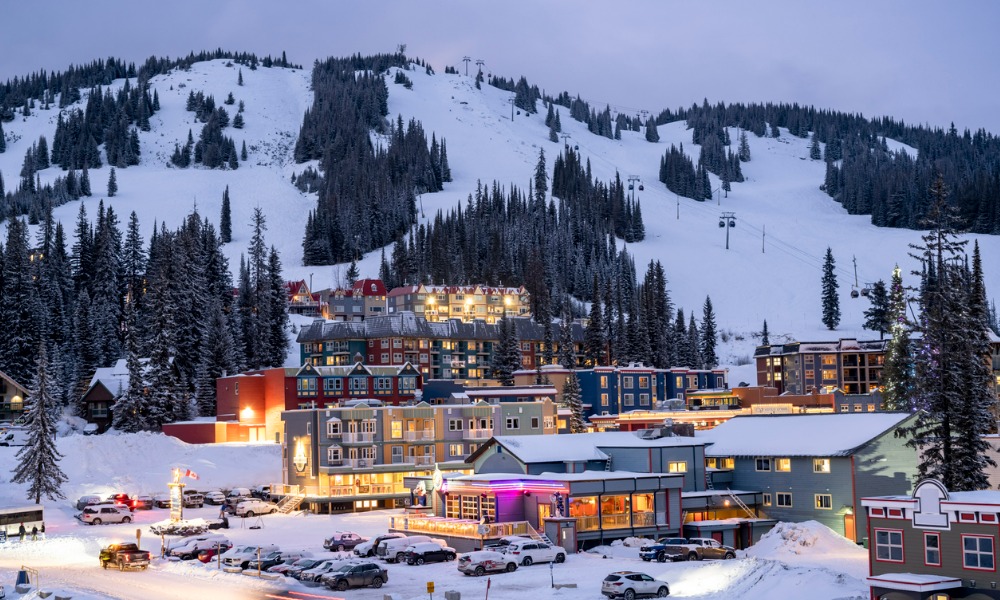 British Columbia is helping businesses outside of the Metro Vancouver Regional District through changes to its immigration policy.
As of Nov. 16, 2022, higher priority and greater access to the BC Provincial Nomination Program (BC PNP) is being given to candidates for the immigration stream who:
are offered a qualifying job outside of Metro Vancouver
have worked at least one year outside of Metro Vancouver
have recently graduated from a post-secondary institution outside of Metro Vancouver
"Historically, immigrants are attracted to major urban centres," says the B.C. government. "The changes to the program will create an immigration pathway for international workers and graduates who have the necessary qualifications to meet the province's needs in high-priority sectors within regional areas."
In 2021, more than nine in 10 recent immigrants lived in one of Canada's 41 census metropolitan areas (CMAs), which are large urban centres of over 100,000 residents. Toronto (29.5 per cent), Montréal (12.2 per cent) and Vancouver (11.7 per cent) are the most popular destinations, according to Statistics Canada.
Recently, a new Canada-Italy Youth Mobility Agreement came into force. Also, 13 new rules for temporary foreign workers took effect.
Success with earlier program
The change in the B.C. program follows a successful pivot back in March 2021 to prioritize health-care workers and early childhood educators, says the government.
The changes resulted in: a 66-per-cent increase (180 people) in projected nominations for the health authority stream over past year; a 224-per-cent increase (140 people) in the number of candidates working in health care outside of the health authorities; and a 575-per-cent increase (277 people) in early childhood educator candidates, according to the B.C. government.
"As the only immigration program under provincial control, the BC PNP enables the province to directly select qualified prospective immigrants and nominate them and their families for permanent residency," it said.
In September, Immigration, Refugees and Citizenship Canada (IRCC) started exempting from the current residency requirements physicians who work in a fee-for-service model with public health authorities.
BC PNP Tech also provides B.C. tech employers with the continued ability to recruit and retain international talent in tech occupations when local skilled workers are unavailable.