Would align with how CERB, other emergency benefits are treated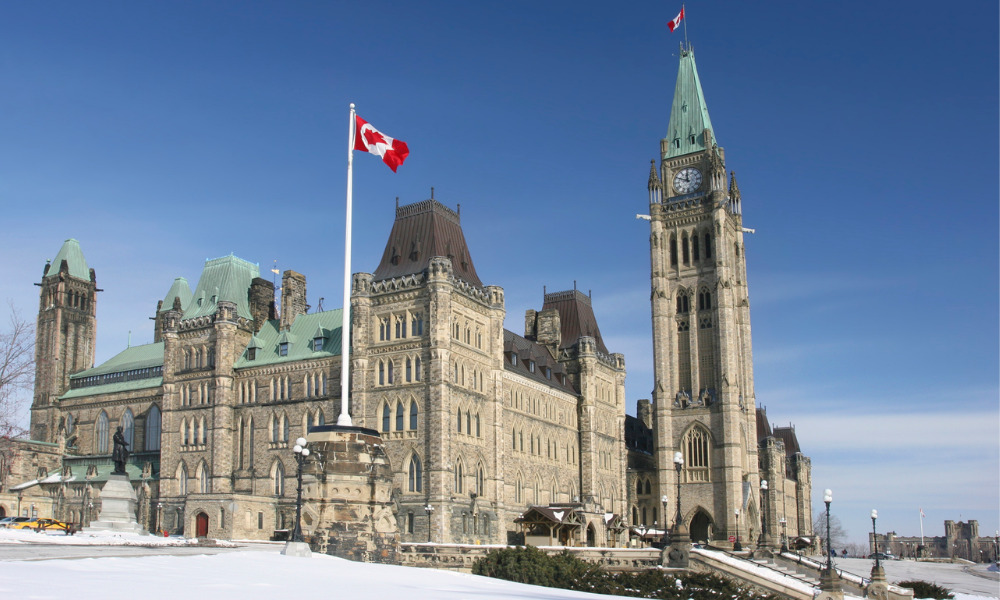 Ottawa is looking to temporarily adjust the treatment of certain deductions with respect to regular Employment Insurance (EI) benefits, including EI special benefits.
This would align with how deductions are treated for the Canada Emergency Response Benefit (CERB) and other federal COVID-19 emergency income benefits.
"Under the current tax rules, EI and CERB income are treated differently when determining tax relief under the Child Care Expense Deduction and the Disability Supports Deduction. EI recipients are not able to deduct eligible expenses against their EI income, whereas CERB and other COVID-19 emergency income recipients can," says the Department of Finance.