Government preparing to end CERB in September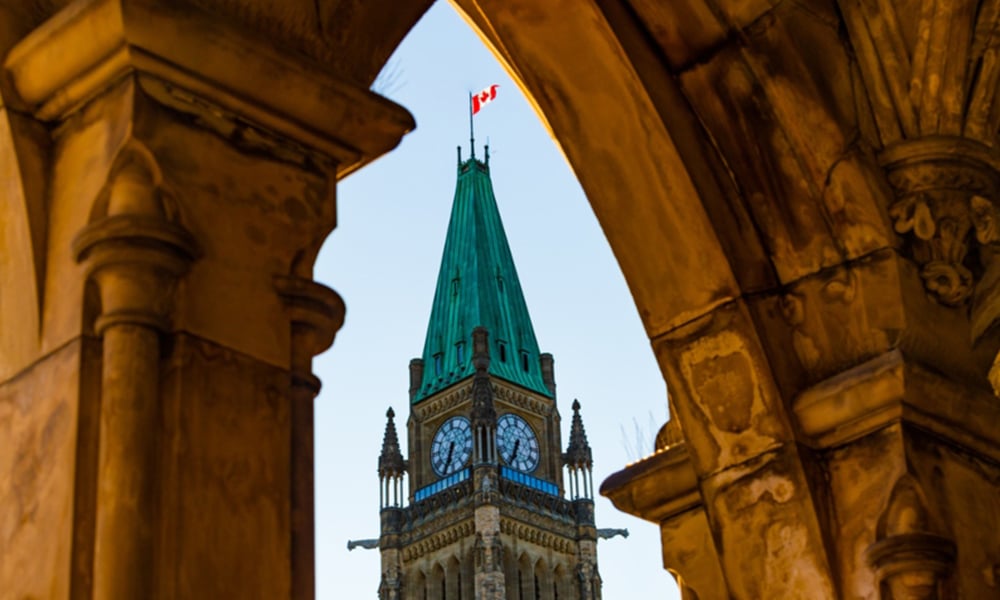 The federal government has set a temporary minimum unemployment rate of 13.1 per cent for all employment insurance (EI) economic regions across Canada effective retroactive to Aug. 9.
This means that when individuals begin transitioning off of the Canada Emergency Response Benefit (CERB) program back to EI regular benefits, those living in EI regions with an unemployment rate lower than 13.1 per cent will have their EI benefits calculated based on the 13.1 per cent rate.
Meanwhile, those living in regions with a higher unemployment rate will have their benefits calculated using the actual rate for that region.
"The temporary use of a national minimum unemployment rate for the EI program will help more people access EI regular benefits and provide eligible Canadians with access to a minimum 26 weeks of benefits," says Carla Qualtrough, minister of employment, workforce development and disability inclusion.
The move will establish minimum entry requirements for EI eligibility across the country for Canadians to access income support. It also sets the number of best weeks of earnings used in the calculation of the weekly benefit rate at 14.
Normally, a claimant can qualify to receive EI regular benefits from 14 weeks up to a maximum of 45 weeks. This depends on the unemployment rate in the region where they reside at the time of filing their claim and the amount of insurable hours accumulated in the last 52 weeks or since their last claim, whichever is shorter.
Some employers have claimed the CERB program has led to staffing challenges and people prefer to receive the CERB than return to work.
Back in the June, the federal government announced the program would be extended by eight weeks.