But some groups say changes don't go far enough, especially for health sector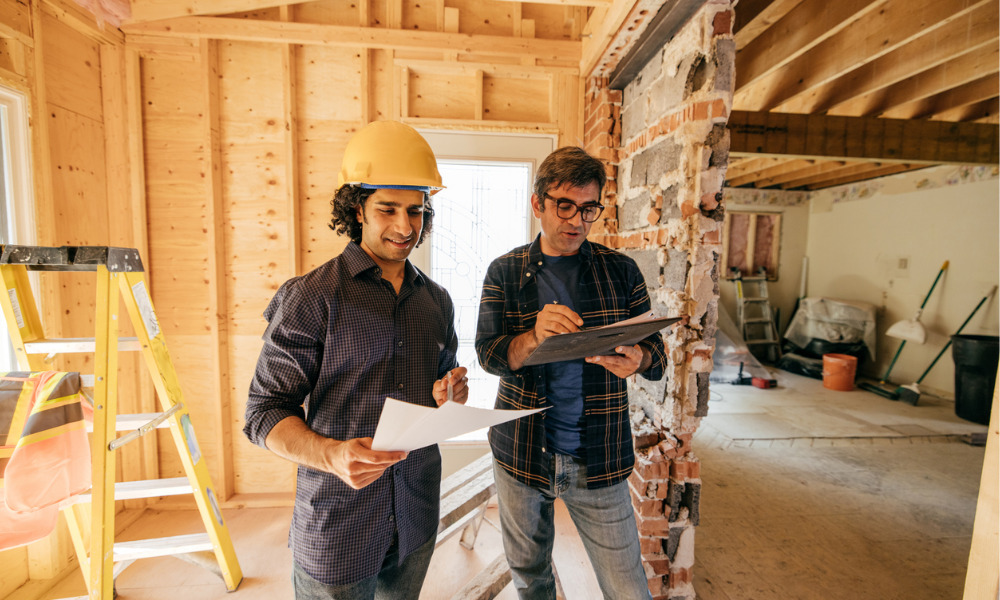 Ontario is planning to propose legislation that would make it easier for immigrants to find jobs in the province.
The new rules would remove the requirement for Canadian work experience from immigrants looking to get licenced in certain regulated professions and trades such as law, accounting, architecture, engineering, electrical and plumbing.
"Ontario is facing a generational labour shortage with hundreds of thousands of jobs going unfilled. However, all too often, newcomers in this province struggle to find jobs in their regulated profession for no other reason than bureaucracy and red tape," says Monte McNaughton, minister of labour, training and skills development.
If passed, the legislation would:
eliminate Canadian work experience requirements for professional registration and licensing, unless an exemption is granted based on a demonstrated public health and safety risk
reduce duplication for official language proficiency testing
allow applicants to register faster in their regulated professions when there are emergencies (such as a pandemic)
ensure the licensing process is completed in a timely manner.
"These are folks who often have the training, experience, and qualifications to work in booming industries where Ontario desperately needs help but are being denied a chance to contribute," says McNaughton. "If these proposed changes are passed, Ontario would become the first province in Canada to help level the playing field in certain regulated professions so that workers coming here have the opportunity to build a better life for themselves and their loved ones, and build stronger communities for us all."
This summer, roughly 300,000 jobs were unfilled across the province. In 2016, only one-quarter of internationally trained immigrants in Ontario were employed in the regulated professions for which they trained or studied.
Currently, licensing time in some regulated professions takes up to 18 months or more.
Canada is well poised to come out of the COVID-19 pandemic by relying more on new immigrants to help alleviate the labour shortage, according to the immigration minister.
Mixed reaction
Newcomers are an important part of the economy and represent a diversity of skilled trades and professional vocations essential to Ontario's success, says Sharaf Sharafeldin, executive director of the Muslim Association of Canada (MAC).
"[This initiative] will make it easier for newcomers to match their foreign qualifications and skills to available jobs in Ontario, allowing newcomers to enact their agency and contribute to our vibrant economy in a meaningful way. MAC also appreciates the extensive community consultations that the government engaged in to include diverse perspectives."
Newcomers often speak about the struggle to find employment because of the Canadian "experience barrier," tweeted Halton Community Legal Services.
"Changes like these are a step in the right direction for many of the clients we support to find meaningful employment."
While Ontario's proposed changes breaks down barriers that newcomers face when entering the Canadian labour market, "more needs to be done to ensure a clear path moving forward," tweeted Hire Immigrants Ottawa.