Report suggests employers lacking when it comes to assessing credentials, evaluating skills and integrating newcomers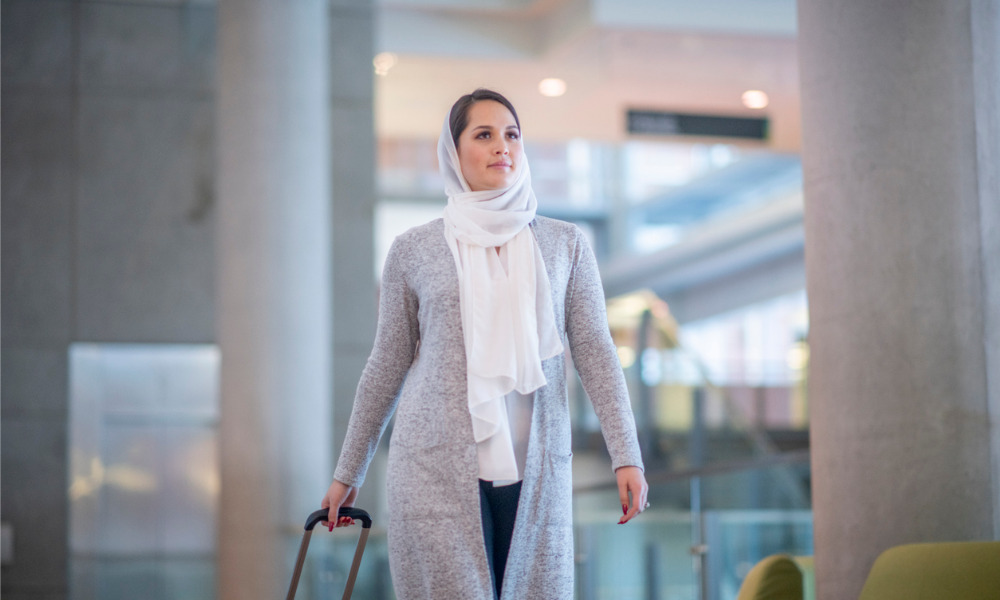 While Canada's immigration minister may have said that the country is well poised to come out of the pandemic by relying more on new immigrants, employers may not be helping.
That's according to a new report looking into the integration of foreign-trained professionals (FTPs) into the Canadian workforce, based on a survey of 99 employers in Ontario.
When asked to identify who is responsible for integrating FTPs into the workforce, nearly 40 per cent of employers pointed to the FTPs themselves while 15 per cent cited the government.
"They're saying that 'Even though we're the decision-makers about the employment outcome for these foreign-trained professionals, it's not our job to get all of the evidence to support why they should be hired. It is their job to get that evidence, and they should partner with the government,'" says Nita Chhinzer, associate professor in human resource management and business consulting at the University of Guelph and co-author of the report.
"They are shifting responsibility, which is really an oxymoron, because at the same time, we're hearing a lot of employers complain that there's a labour shortage and that they can't find talent."
Nearly seven in 10 (69 per cent) of employers globally are struggling to find workers to hire for specific positions, marking a 15-year high, according to a separate report from the ManpowerGroup. And more than half (55 per cent) of Canadian small and medium-sized employers are struggling to hire the workers they need, according to another study.
Evaluating education
Employers have the power to help with the integration, says Chhinzer, and that starts with learning about the external bodies that are available.
Many employers say that there's poor documentation of FTP education before applying for a job in Canada, she says, and "they're hoping that there's some mechanism for them to be able to identify and evaluate the equivalence of foreign education against Canadian education".
However, there are services out there, such as the World Education Services (WES) and the Prior Learning Assessment & Recognition (PLAR), says Chhinzer.
"They are actually saying… 'We don't have a way to measure education in a valid way'. So that puts some of the responsibility back to the government and the individual employee."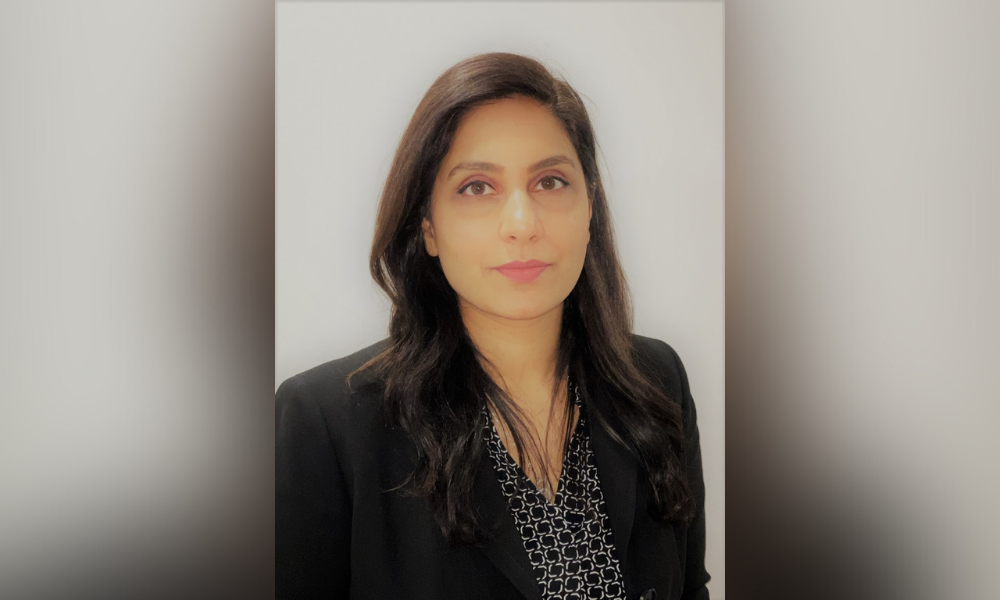 Nita Chhinzer
Employers need to "broker the relationship between the foreign-trained professional, their candidate, and the government organization so they can validate what the foreign education looks like," says Chhinzer. "And that includes partially educating your HR and your hiring managers around what legitimate education is abroad and what skills [FTPs] can have."
While immigrants to Canada are having luck finding jobs, many of these are not in their areas of expertise, according to a survey. In looking at those who were admitted through one of the economic immigration streams, 80 per cent of immigrants are employed, but only 39 per cent have jobs with duties that are similar in type and complexity to their pre-immigration jobs, according to WES.
Skills measurement lacking
Another area of contention concerns skill evaluation. While many employers say that FTPs, at the highest level, have really strong traditional hard skills, such as computer skills, math skills and organizational skills, they also feel that applicants are lacking softer skills, such as effective oral communication, decision making and persuasive writing.
However, employers are not measuring these skills, according to Chhinzer.
"Out of the competencies that we had listed, four to 10 per cent of companies are testing any one competency. So even though they say that computer use is an area of strength, only 10 per cent of the organizations actually tested for that. So that means that 90 per cent were working off of their own personal stereotypes," she says.
"We also asked them about decision making. They said, traditionally, foreign-trained professionals are low on decision making. But only 6.5 per cent of the sample tested for that, meaning that 93.5 per cent were just making that assumption without evidence to support that assumption."
More than two-thirds (68 per cent) of employers say they are having a hard time hiring people with the skill sets they need to grow, according to a previous report.
"What's interesting here is when they're asked about mandatory cultural diversity education for employers, that was the second lowest [among the necessary steps for FTPs integration]," says Chhinzer. "They hold themselves very low on responsibility."
While Canadian newcomers' ability to find skills-commensurate employment is improving, troubles including underemployment, lower wages and weaker integration persist, according to a 2019 report.