Longer period of entitlement for claims starts Dec. 18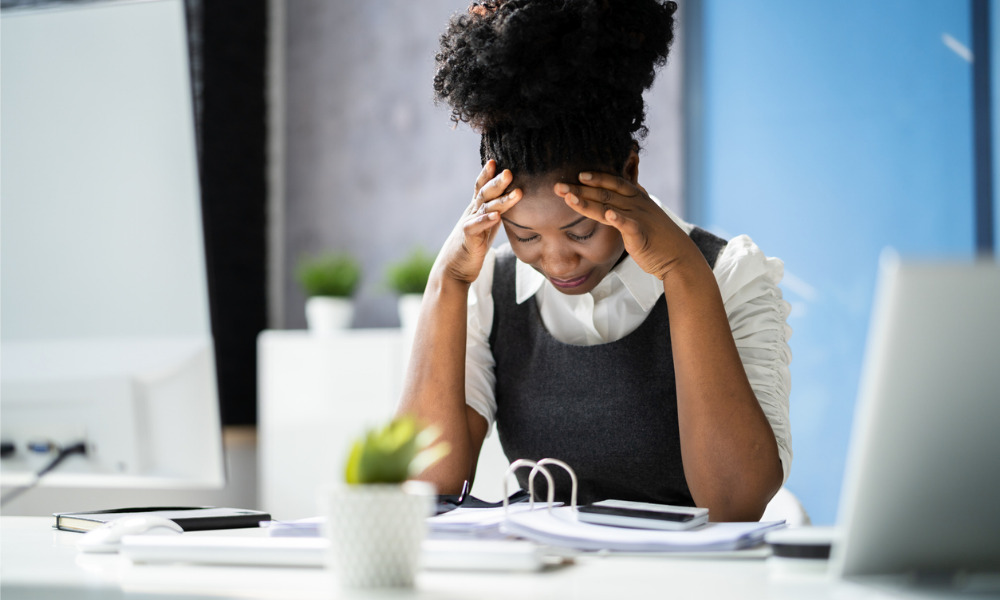 Ill Canadians will see more total weeks paid by the employment insurance (EI) program.
EI sickness benefits will go up from the current 15 weeks to 26 weeks, says Carla Qualtrough, minister of employment, workforce development and disability inclusion.
"Canadians should have the supports they need to look after themselves and their families while recovering from an illness or injury. Extending EI sickness benefits from 15 to 26 weeks will provide workers in Canada with the time and flexibility they need to recover and return to work," says Qualtrough.
The extension will only apply to EI sickness benefits and not have any immediate impact on the requirements that wage loss replacement plans must meet to qualify for a premium reduction under the Premium Reduction Program (PRP), says Ottawa. These requirements will remain unchanged for the time being.
Upgrade official next month
The upgrade will provide for 55 per cent of average weekly insurable earnings, up to a maximum entitlement of $638 for 2022. The longer period of entitlement will be offered for those who make claims after Dec. 18.
"This extension to the EI sickness benefit will go a long way in helping to alleviate the financial burden of a cancer diagnosis," says Kelly Masotti, vice-president of advocacy at the Canadian Cancer Society.
"An extension to 26 weeks is a strong start and will have a major impact on the lives of those living with cancer, but our work does not stop here."
This news comes after the government mandated 10 days of paid sick leave for federally regulated workers.
Unpaid medical leave
To align with this change, the maximum length of unpaid medical leave available to federally regulated private-sector employees will also be increased from 17 to 27 weeks under the Canada Labour Code. This change will come into effect on the same date as the extension of EI sickness benefits and will ensure that employees have the right to take unpaid job-protected leave while receiving the extended EI sickness benefits.
These measures are part of a two-year consultation on the EI program that was launched in August 2021.
"Canadians should not have to choose between their health and their paycheque. Today, we are fulfilling an important commitment that will allow those who are dealing with a health issue to take the time to recover," says Jean-Yves Duclos, minister of health.
In 2019-2020, EI sickness benefit provided $1.9 billion to about 421,140 claimants.
34 per cent of recipients used the full 15 weeks of benefits to which they were entitled.
In 2020-2021, almost $2 billion in EI sickness benefits were provided to more than 450,000 claimants.
Eighty-seven per cent of recipients reported returning to work within the first year following an illness, injury or quarantine, according to the evaluation report on EI benefits.