Includes emergency payments of $500, grocery gift cards for $100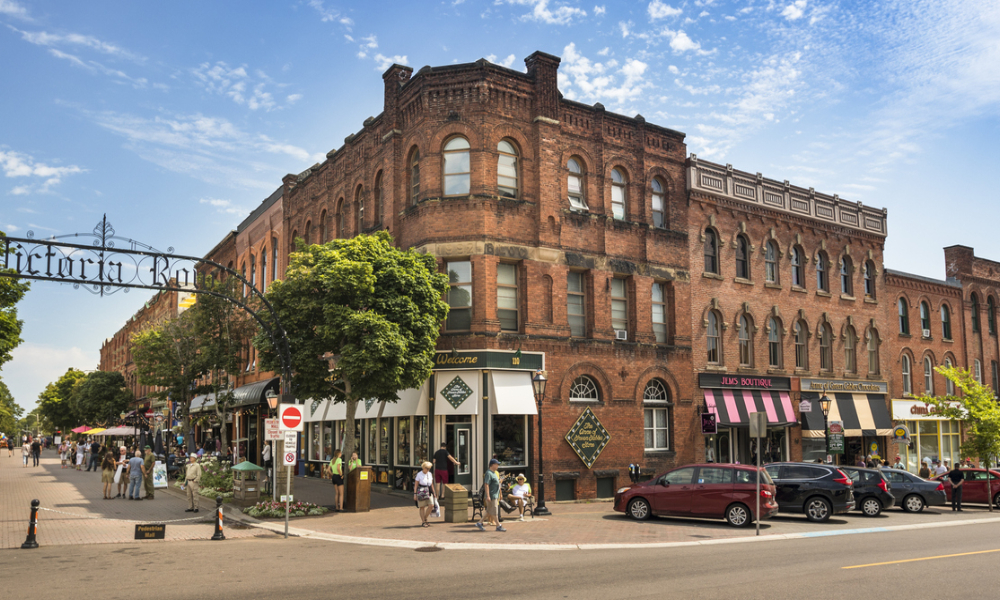 Prince Edward Island is launching new support programs to help workers affected by the COVID-19 pandemic and economic downturn.
The province is giving $500 to workers who have completely lost their income or had their hours reduced by at least 12 hours a week from Dec. 7 to 21, 2020 through the Prince Edward Island Emergency Payment for Workers. The program will be open for applications Dec. 10.
P.E.I. is also relaunching the Employee Gift Card Program to give $100 grocery gift cards to workers who have been laid off between Dec. 7 and 21, 2020. The program will be open for applications on Dec. 10. The application form is to be completed by the employer, who will then distribute the cards to affected employees.
"We know this is a tough time for Islanders, especially with it being so close to the holiday season," says Matthew MacKay, minister of economic growth, tourism and culture. "Islanders have our support and we will get through this, together."
Back in May, the Atlantic province topped up wages for essential workers, small employers and fisheries.
The province is also providing $100,000 to the PEI Association of Food Banks to support low-income Islanders.
P.E.I. will also provide $100,000 to the United Way of Prince Edward Island for COVID-19 relief efforts. The province is also providing social assistance and assured income clients with a top-up payment of $100 per client this month.
In November, the federal government gave Bill C-9 royal assent, ensuring that the Canada Emergency Wage Subsidy (CEWS) program will continue until June 2021.