Air, rail and marine transportation sectors face new requirement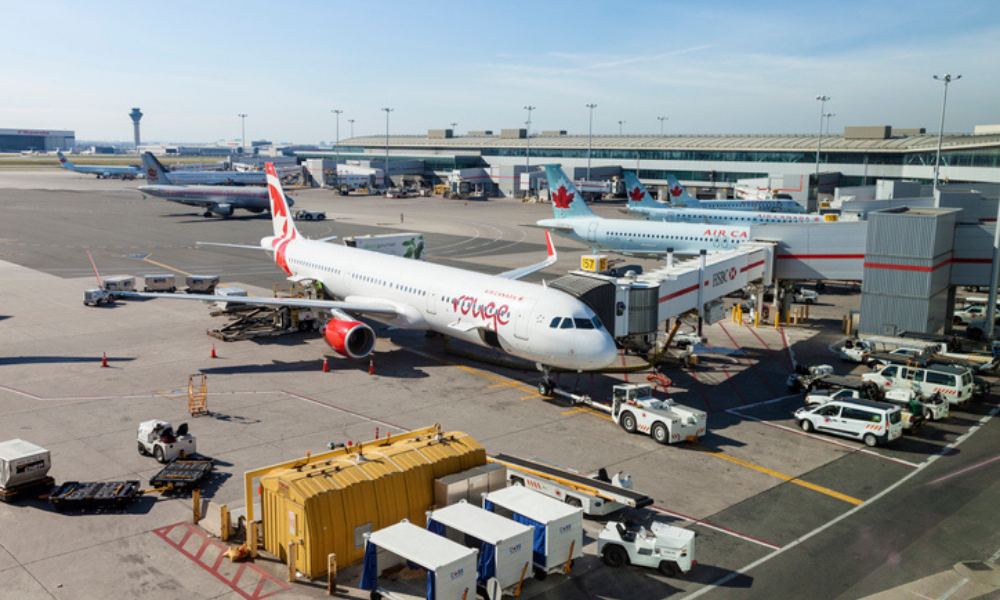 In a bid to get as many Canadians vaccinated against COVID-19 as possible, Ottawa will be requiring many public service workers to get their jabs by the end of September.
The government will require employees in the federally regulated air, rail and marine transportation sectors to be vaccinated.
"Getting fully vaccinated is a key part to stopping the spread of COVID-19," says Patty Hajdu, minister of health. "As more people prepare for a return to workplaces, getting a second dose of COVID-19 vaccine provides maximum protection for them and their communities against COVID-19 and the variants of concern. I encourage all Canadians to get vaccinated as soon as they are able."
This rule will also extend to certain travellers, including commercial air travellers, passengers on interprovincial trains and passengers on large marine vessels with overnight accommodations, such as cruise ships.
There are several legal questions for employers when it comes to mandatory vaccines.
Stakeholder response
Ottawa will consult with stakeholders, including bargaining agents and transportation sector operators, regarding the implementation of the new policies.
"We continue to be a strong partner in Canada's vaccination rollout and are working diligently to implement the government's policy on mandatory vaccines for airline employees," says Mark Porter, WestJet executive vice-president for people and culture. "Vaccinations are the most effective way to ensure the safety of our guests and employees, while curbing the spread of COVID-19."
The airline is seeking additional detail from Ottawa on the requirement and is "committed to working together to ensure the successful implementation of the policy by late October," he says.
Air Canada says the new requirement is "a welcome step forward in the evolving measures to protect the health and safety of airline employees, customers and all Canadians."
"Air Canada is committed to work with its unions and the government of Canada to implement this new policy in an effective manner with the aim of increasing safety and streamlining the application of science-based health and safety measures in a manner consistent with the government's COVID-19 Testing and Screening Expert Advisory Panel report of May 5, 2021."
Several employers have been stepping up to help out with Ontario's COVID-19 vaccination campaign.
COVID cases
As of July 29, 2021, there were 5,311 cases of COVID-19 that have been reported in the federal public service, based on the data the Treasury Board Secretariat collect from federal departments and separate agencies.
The federal government notes that since the start of its vaccination campaign in mid-December, less than one per cent of COVID-19 cases have been among those who were fully protected by the vaccine.
"Vaccines work. Since the start of Canada's vaccination campaign in mid-December, less than 1% of COVID-19 cases have been among people who are fully vaccinated. And that's why we're going to require vaccination across the federal public service as early as the end of September," tweeted Prime Minister Justin Trudeau.
More than 71 per cent of eligible people in Canada are fully vaccinated, and more than 82 per cent have had their first shot, the government said on Aug. 13. However, more than six million eligible people are still unvaccinated.