'Getting through this pandemic is a shared responsibility'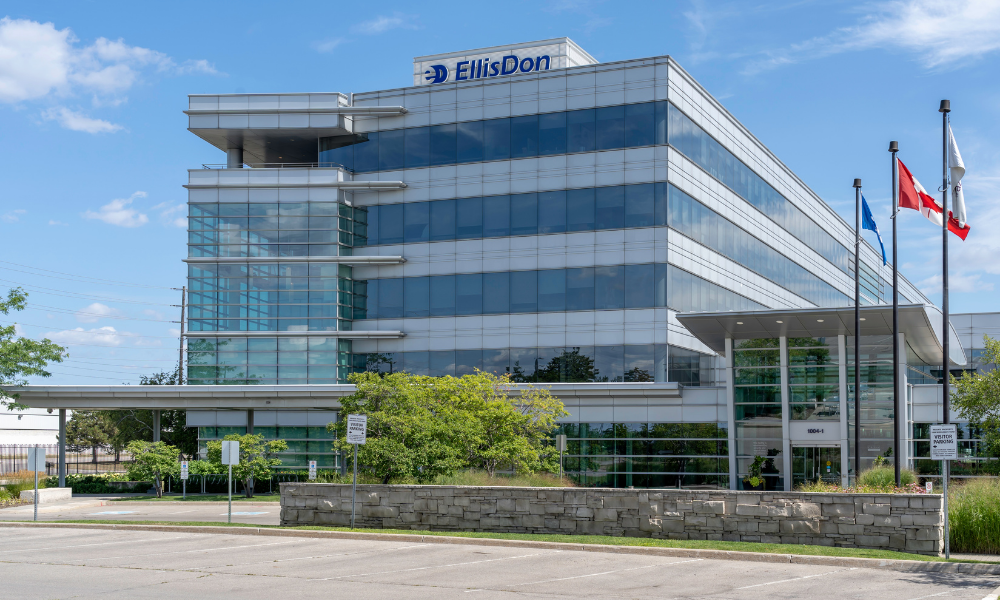 Several employers are stepping up to help out with Ontario's COVID-19 vaccination campaign.
Bruce Power has announced it is partnering with Peel Public Health to bring together a coalition of organizations to establish one of Canada's largest vaccination centres that will be in service later this month.
The regional clinic, operated by Peel Public Health at the CAA Centre in Brampton, will use a "Hockey Hub" model in a National Hockey League-sized rink.
"We are all in this together and this is an example of how our province comes together in a very special way during challenging times," says James Scongack, Bruce Power's executive vice president for corporate affairs and operational services, and co-chair of the Ontario Vaccination Support Council.
"Bruce Power, along with many committed organizations, remains dedicated to working with public health and all levels of government to assist in the historic vaccination effort that will put an end to the pandemic."
Other organizations providing support to set up and run the centre for one month include: Alectra Utilities, Nordion, the Power Workers' Union, Framatome, Kinectrics, SNC-Lavalin, NPX, CGI, LiUNA, BWXT, E.S. Fox, EnergySolutions, the Provincial Building and Construction Trades Council of Ontario, and the Ontario Chamber of Commerce Vaccination Support Council.
Recently, Ontario announced it is working with public health units, business groups and large employers to explore the possibility of having employer-operated onsite vaccination clinics