Feds allowing former students with PGWP to apply for open work permit valid for 18 months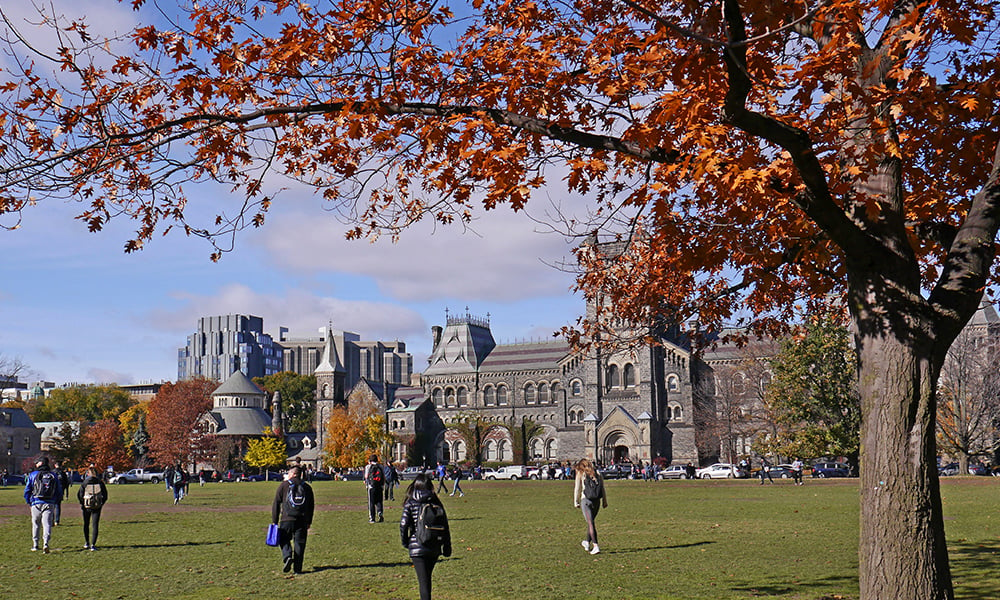 The federal government has announced it will allow former international students who hold or held a post-graduation work permit (PGWP) to apply for an open work permit in Canada.
Under the new rule, foreign nationals in Canada affected by the pandemic with an expired or expiring PGWP can apply for a permit that will be valid for 18 months. This will allow former international students to remain in Canada, continue to seek employment and build their future in this country.
"This new policy means that young students from abroad who have studied here can stay and find work, while ensuring that Canada meets the urgent needs of our economy for today and tomorrow," says Marco Mendicino, minister of immigration, refugees and citizenship. "Our message to international students and graduates is simple: We don't just want you to study here, we want you to stay here."
"Whether as nurses on the pandemic's front lines or as founders of some of the most promising startups, international students are giving back to communities across Canada as we continue the fight against the pandemic. Their status may be temporary, but the contributions of international students are lasting," says.
This is "amazing news for international students in Canada," says Diana Mockute, executive director for partnerships and business development at Global University Systems Canada, in a LinkedIn post.
Immigration, Refugees and Citizenship Canada estimates that as many as 52,000 graduates with expired or expiring PGWPs could benefit from the public policy. Of nearly 61,000 PGWP holders whose work permit had an expiry date between January and December 2020, about half either have already become permanent residents or have a permanent residence application in processing.
In August last year, the government also announced rule changes that provide greater flexibility around the eligibility rules for the Post-Graduation Work Permit Program for students who need or want to start their Canadian study program online from abroad.
To apply for an open work permit under the public policy, an applicant must: