New rule meant to 'help employers find the workers they need to fill their labour gaps'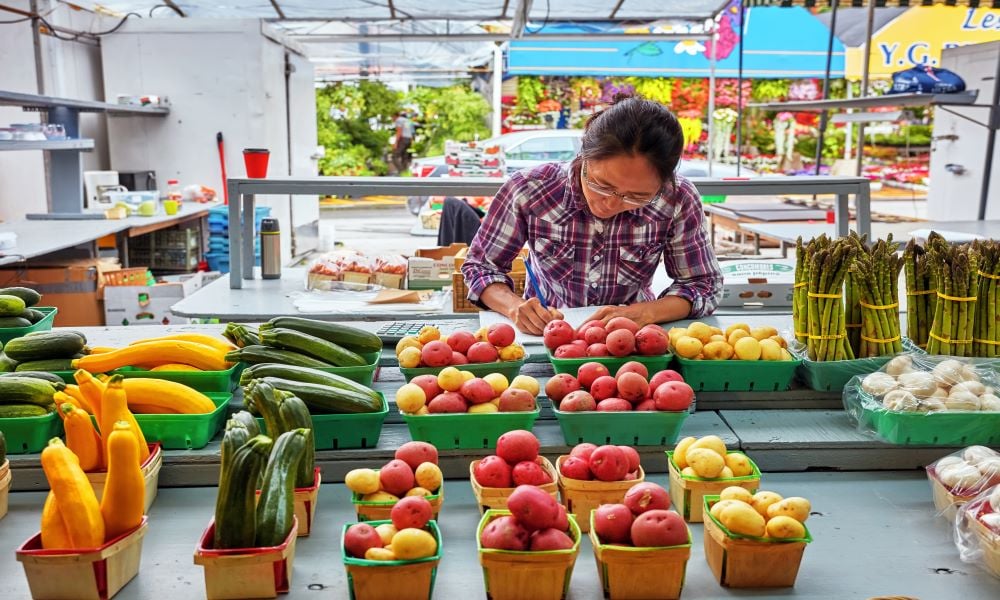 The federal government is giving employers a wider pool of talent by expanding the temporary foreign worker permit extension rule to lower-wage earners.
On a temporary basis, spouses and working-age children accompanying those applying to the low-wage stream of the program will be allowed to work in the country. Previously, spouses were only eligible for a work permit if the principal applicant was working in a high-skill occupation.
"Everywhere I go, employers across the country continue to identify a lack of workers as their biggest obstacle," says Sean Fraser, minister of immigration, refugees and citizenship. "Today's announcement will help employers find the workers they need to fill their labour gaps by expanding work permits to family members at all skill levels, resulting in family members of over 200,000 foreign workers being able to work in Canada."
The new program will be implemented in a phased approach:
Phase 1 will enable family members of workers coming to Canada through the high-wage stream of the Temporary Foreign Worker Program (TFWP) or the International Mobility Program to apply for an open work permit.
Phase 2 aims to expand the measure to the family members of workers from the low-wage stream of the TFWP, following consultations.
Phase 3 will include consultation with agricultural partners and stakeholders to assess operational feasibility for expanding the measure to family members of agricultural workers.
The policy will be in effect for two years starting January 2023.
Recently, the federal government launched the 2023 International Experience Canada (IEC) Program, with a 20-per-cent increase in the number of applicants who can apply.
"Labour is the number one challenge facing Canada's tourism sector as we position ourselves for post-pandemic growth," says Randy Boissonnault, minister of tourism and associate minister of finance. "Today, our government is bringing in innovative, family-based solutions to resolve this issue and help our tourism partners grow to meet the global demand for Canadian experiences from coast to coast to coast."
In mid-November, a new Canada-Italy Youth Mobility Agreement came into force.
Feedback
The latest change to permit rules got positive feedback from numerous stakeholders.
"Great Canadian immigration news for employer[s], temporary foreign workers (TFWs) and their families," says FCB Immigration Corp. via LinkedIn.
This is "exciting news for spouses of foreign workers in agriculture and low-skill positions," says Annie McCaughey, founder of Immigration Station Canada, via Facebook.
"Some great news," says Hotel Associations of Canada, on LinkedIn, about the development.
Canada has been tapping into the immigrant steam in hopes of addressing labour shortage. The government issued over 645,000 work permits between January and October 2022 – nearly four times more than the 163,000 issued over the same period in 2021, according to the federal government.