Report suggests incentive to stay home is 'small and perhaps negligible'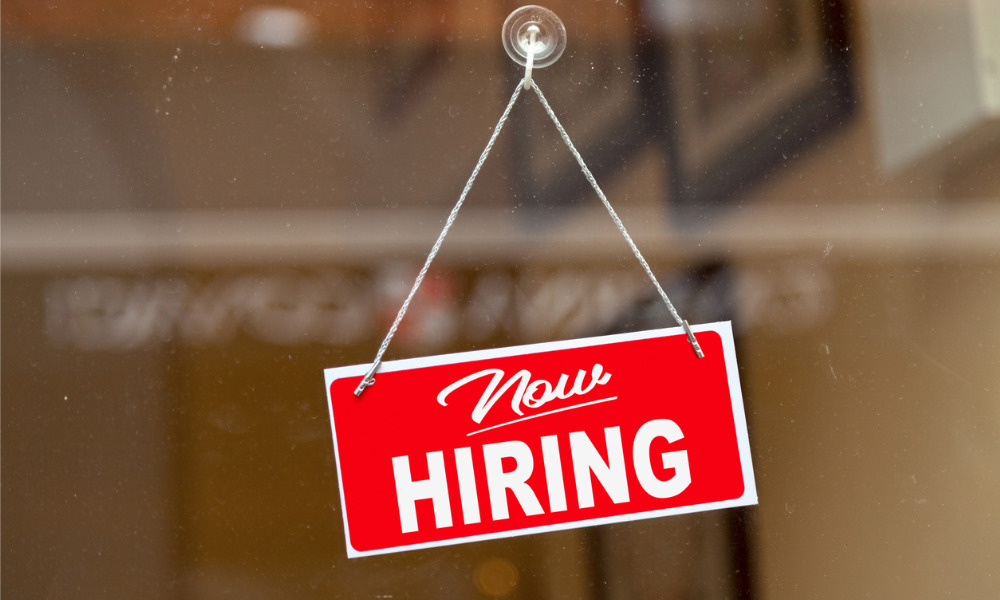 In a memo addressed to Finance Minister Bill Morneau, Tammy Schirle and Mikal Skuterud show that between February and April, aggregate hours worked by those earning less than $15 per hour dropped by 51 per cent, while hours worked by those earning $35 per hour or more dropped by 10 per cent.
By July, Canada's lowest wage workers were the slowest to return to work as businesses re-opened, with the aggregate hours for those earning less than $15 per hour remained 30 per cent below pre-shutdown levels, while the hours of those earning $35 per hour or more had actually increased to levels higher than in February.
While the job search activity of workers who are jobless – having lost their jobs after mid-February – was exceptionally low in March and April while many businesses were closed, "as businesses started to reopen in the spring, search activity picked up and has now reached normal levels (in comparison to search activity among jobless workers following the 2008-9 recession or at the same time last summer)."
The C.D. Howe economists also say that there is no evidence that the earnings threshold for CERB eligibility is preventing low-earning workers from taking new jobs.
In looking at newly hired workers in Canada, the proportion of those earning $2,000 in those new jobs fell in March, April and May, but since then their numbers have gone up so that low earner's representation among new hires has returned to the levels seen in the summers of 2018 and 2019.
"As labour economists, we are normally acutely concerned about the work incentive effects of worker income support programs," say Schirle and Skuterud. "However, despite our best efforts, we see no clear evidence that the CERB is currently disincentivizing jobless workers to search for and begin new jobs."
While public health efforts to keep people at home, along with the risks of COVID-19 and the CERB incentive may have led to low job numbers, the recent government numbers suggest that the work incentive effects of a short-term emergency benefit like CERB are "if anything, small and perhaps even negligible," say the economists.
"Because workers know the benefit is temporary, their concerns for ensuring employment in the longer term appear to be driving their behaviour. When job opportunities arise in the current uncertain climate, it is too risky to turn down those opportunities."
Changes to EI, CERB
Recently, the federal government set a temporary minimum unemployment rate of 13.1 per cent for all employment insurance (EI) economic regions across Canada to help individuals who will begin transitioning off of the CERB program.
On Aug. 5 MP Leah Gazan submitted a motion to convert the CERB into a permanent Guaranteed Livable Basic Income and asked the public to sign a petition, which thus far has received more than 12,000 signatures.
The motion is "the first initiative before the House of Commons during the COVID-19 pandemic to address poverty as a human rights crisis, which calls on Canada to take action, introduce legislation, and work with provincial and territorial governments and Indigenous peoples to ensure that a Guaranteed Livable Basic Income replace the Canada Emergency Response Benefit on an ongoing and permanent basis in a concerted effort to eradicate poverty and ensure the respect, dignity and security of all persons in Canada."