Company will continue to pay salaries of 62,000 employees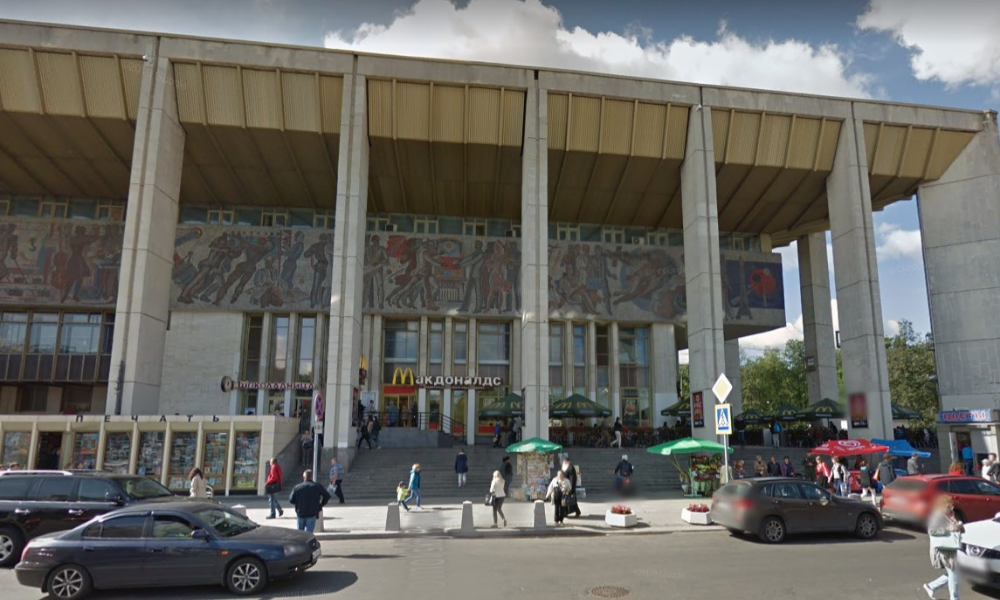 McDonald's has decided to temporarily close all of its restaurants in Russia and pause all operations in the market.
It will, however, continue to pay the salaries of the 62,000 employees there.
And it will continue its Ronald McDonald House Charities (RMHC) in Russia, just as RMHC Ukraine is partnering with local hospitals and providing humanitarian aid throughout the country.
"Our number one priority from the start of this crisis has been – and will remain – our people," said CEO Chris Kempczinski in an email to McDonald's employees and franchisees.
"The conflict in Ukraine and the humanitarian crisis in Europe has caused unspeakable suffering to innocent people… we join the world in condemning aggression and violence and praying for peace."
The company is also continuing to pay full salaries for Ukrainian employees and has donated US$5 million to its Employee Assistance Fund, along with supporting relief efforts led by the International Red Cross in the region.
Read more: Looking to thank healthcare workers amid the pandemic, McDonald's Canada is giving out free coffee and tea.
"The situation is extraordinarily challenging for a global brand like ours, and there are many considerations. For 66 years, we have operated with the belief that communities are made better when there's a McDonald's nearby," said Kempczinski.
Russian employees "have poured their heart and soul into our McDonald's brand to serve their communities," he said.
"We work with hundreds of local Russian suppliers and partners who produce the food for our menu and support our brand. And we serve millions of Russian customers each day who count on McDonald's. In the 30-plus years that McDonald's has operated in Russia, we've become an essential part of the 850 communities in which we operate."
"At the same time, our values mean we cannot ignore the needless human suffering unfolding in Ukraine."
Moving forward, the company will continue to assess the situation and determine if any additional measures are required, said Kempczinski.
"At this juncture, it's impossible to predict when we might be able to reopen our restaurants in Russia. We are experiencing disruptions to our supply chain along with other operational impacts. We will also closely monitor the humanitarian situation."
In March 2020, McDonald's Canada partnered with its independent franchisees to give away more than one million complimentary cups of coffee and tea until June 2020.
That same month, Hamilton police charged an 18-year-old female employee of McDonald's in Ontario with fraud and mischief after faking a COVID-19 infection to get out of work.