Will also eliminate inexperienced rate, partial hour rule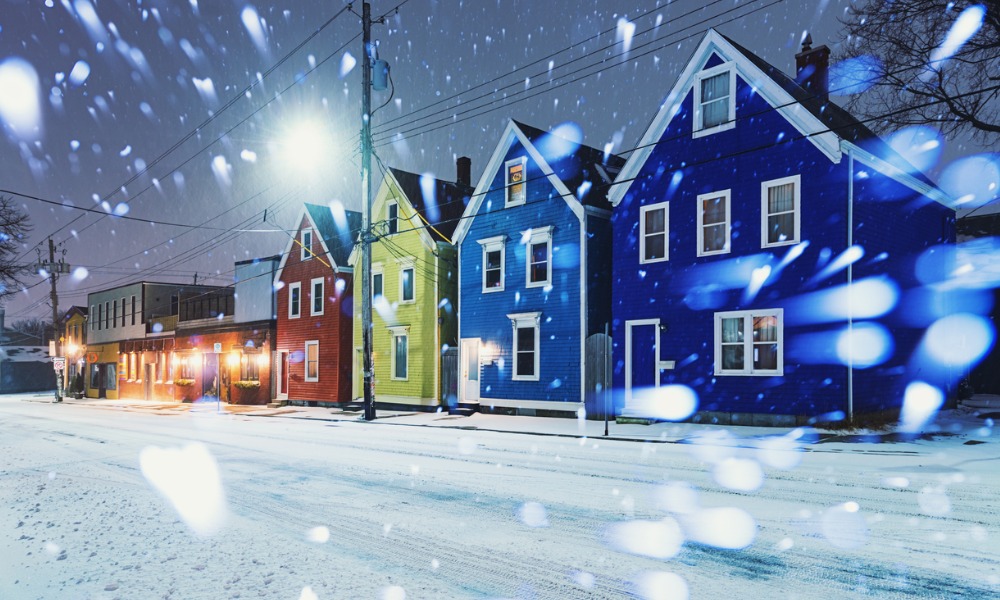 Nova Scotia is increasing its minimum wage to $12.55 per hour, up by $1 from the minimum wage in 2019. This is the highest increase in the province since 2010, when the rate jumped to $9.65 per hour from $8.60 the previous year.
The increase puts Nova Scotia's minimum wage closer to the $15 minimum wage in Alberta, the highest in Canada. The new rule will take effect on April 1.
Quebec, Prince Edward Island and British Columbia are also set to up minimum wages for workers this year.
Nova Scotia is also eliminating the inexperienced minimum wage that allows employers to pay an inexperienced rate when an employee has less than three months' experience in the kind of work they do, and has worked for the company for less than three months. This will bring Nova Scotia in line with all other provinces and territories across Canada.
"All Nova Scotians should benefit from our province's economic growth and steadily improving business environment," says Premier Stephen McNeil. "We are committed to moving forward in a balanced way by making changes that benefit both workers and businesses."
Nova Scotia is also eliminating the partial hour rule that requires employers to round up time worked for minimum wage earners. Under the rule, employers must pay minimum wage earners a salary for half an hour if the employee works between 15 to 30 minutes, and for a full hour if the employee works for 31 to 60 minutes.
Nova Scotia recorded a higher number of approved 2,780 immigration applications in 2019, up 21 per cent over 2018 and more than 300 per cent from 2013.