'We are being innovative in our recruiting and processing more applications than ever'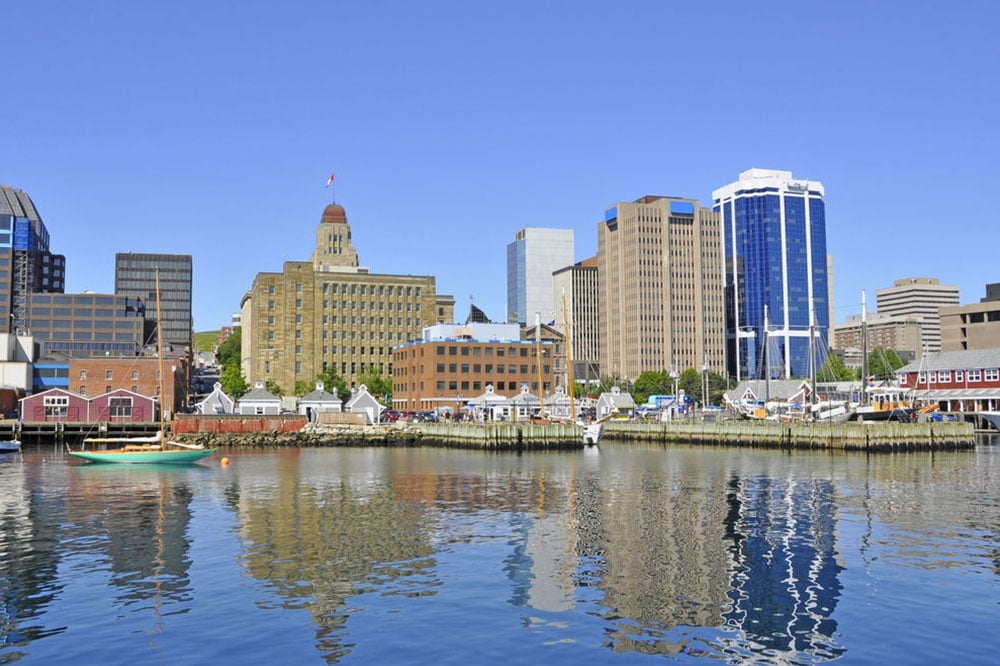 Nova Scotia recorded a higher number of approved applications in 2019 compared to 2018 which helped fill persistent labour needs in key sectors, including health care.
By the end of 2019, the Office of Immigration approved 2,780 applications, up 21 per cent over 2018 and more than 300 per cent from 2013.
As of Oct. 31, 2019, 6,630 permanent residents arrived in Nova Scotia, a 26.9 per cent increase over the same period the previous year and highest in history. Nearly seven in 10 (68 per cent) of those arrived under provincial programs: 3,165 under the Provincial Nominee Program and 1,320 under the Atlantic Immigration Pilot.
"We are being innovative in our recruiting and processing more applications than ever," says Lena Metlege Diab, minister for immigration. "It is making a difference in industries and communities across the province."
Health care continues to be a focus and since 2018, 52 physicians (33 family doctors and 19 specialists) and 184 continuing care assistants have been approved to come to the province through various immigration programs, says the government.
"We are encouraged by the success we are seeing by working with immigration to support the recruitment of health professionals," says Randy Delorey, minister for health and wellness. "Building on this success and with input from foreign-trained doctors, we created a second pathway this year to accelerate permanent residency for doctors."
Since 2015, Nova Scotia has approved more than 2,500 foreign certified professionals, including financial auditors/accountants, early childhood educators, continuing care assistants and nurses.
In 2019, immigrants to Canada also saw the highest recorded entry wage in 35 years, according to the federal government.