Full-time work rises for third consecutive month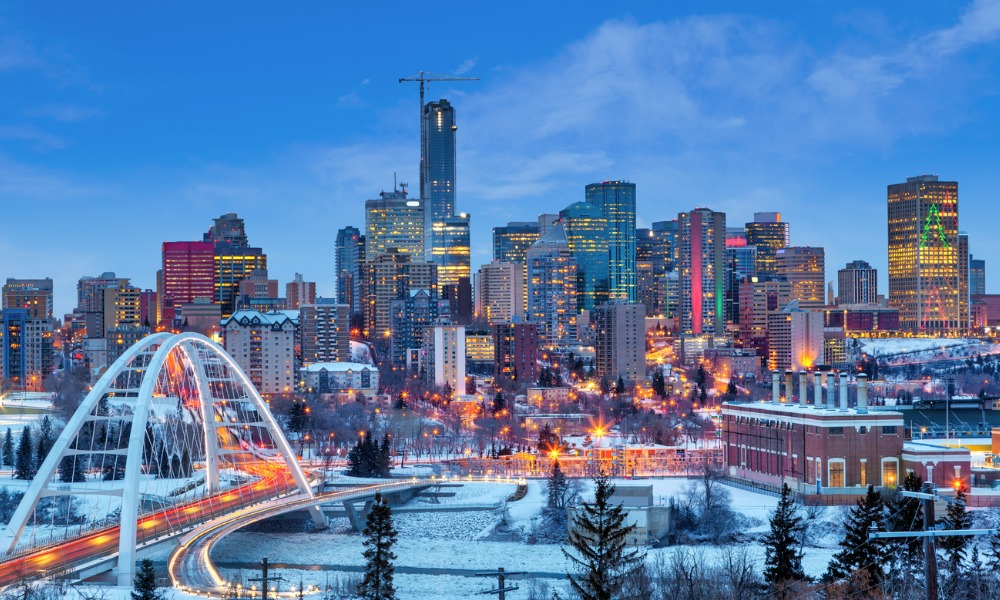 Ottawa delivered good news this morning, saying employment rose by 104,000 (0.5 per cent) in December.
Employment had previously peaked in May 2022, followed by a downward trend to August. As a result of cumulative gains since then, employment in December was 130,000 (0.7 per cent) above its May level, says Statistics Canada.
"We can breathe a sigh of relief," says Brendon Bernard, senior economist at Indeed.
"The jobs numbers might be backward looking, but through the end of 2022, the Canadian labour market remained rock solid."
The unemployment rate declined 0.1 percentage points to 5.0 per cent, just above the record low of 4.9 per cent reached in June and July.
December's numbers are considerably up from November, which saw limited growth, but were similar to October.
The increase in employment in December was driven by full-time work (up 85,000 or 0.5 per cent), which rose for a third consecutive month.
The number of employees in the private sector rose by 112,000 (0.9 per cent) in December, the largest increase since February 2022. This brought the year-over-year increase in private sector employees to 325,000 (2.6 per cent).
Canadian employers anticipate a "brisk" hiring climate for the first quarter of 2023, according to a Manpower report.
Age, gender variation
Employment among youth aged 15 to 24 rose by 69,000 (2.7 per cent) in December, fully recouping the cumulative losses observed for this group from July to September (down 51,000 or 1.9 per cent), says Statistics Canada.
Increased employment among young men (36,000 or 2.8 per cent) in December helped boost their employment rate to 57.8 per cent, the highest since April 2019. While employment also increased in December among young women (33,000 or 2.6 per cent), the share of young women who were employed remained lower in December (59.2 per cent) than the most recent peak in May 2022 (60.7 per cent).
In an era of low unemployment and massive labour shortages, one area of the market is being massively underused: gig workers, says one expert talking to Canadian HR Reporter.
Year-over-year growth in the average hourly wages of employees remained above 5 per cent for a seventh consecutive month in December, up 5.1 per cent (up $1.57 to $32.06) compared with December 2021 (not seasonally adjusted).
Wage growth is in the "cross-hairs of opposing trends," says Bernard, citing tight labour market conditions and elevated inflation, which are putting pressure on employers to raise pay in the face of an uncertain economic outlook.
"So far, though, the clouds on the horizon haven't rained on the labour market's parade."
Sector, region
Employment increased in Ontario (42,000), Alberta (25,000), British Columbia (17,000), Manitoba (7,000), Newfoundland and Labrador (6,700), and Saskatchewan (4,200) in December. There was little change in the other provinces, according to Statistics Canada.
Industries that saw increases in December include construction (35,000), transportation and warehousing (29,000), information, culture and recreation (25,000), professional, scientific and technical (23,000), accommodation and food services (13,000) and public administration (11,000).