Ontario and Quebec see stronger gains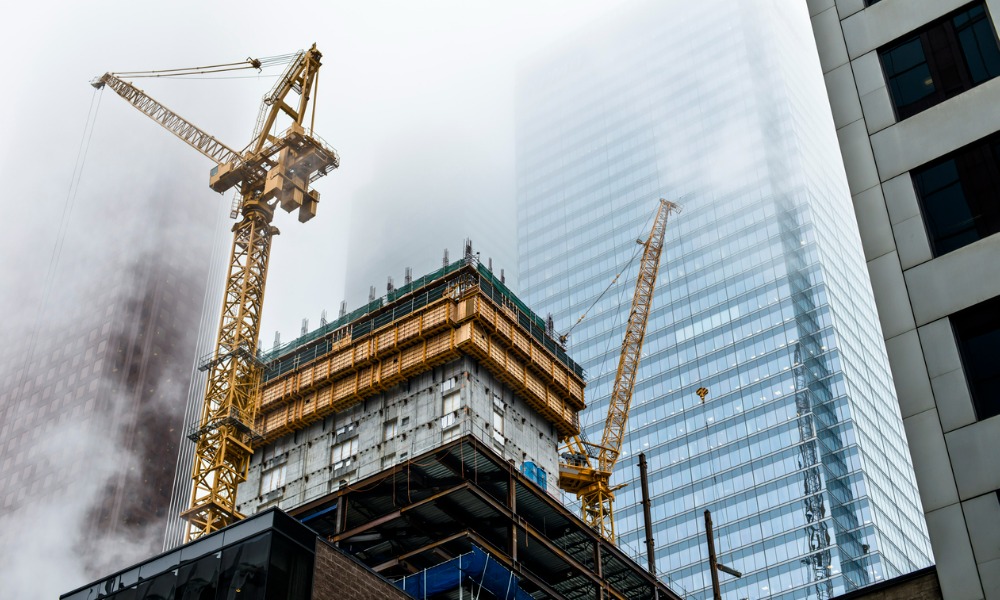 Employment rose by 108,000 (0.6 per cent) in October, recouping losses seen from May to September.
The unemployment rate held steady at 5.2 per cent in October, according to Statistics Canada.
"The October job numbers blew past expectations, reversing the softer trend seen during the third quarter," says Brendon Bernard, senior economist at job board Indeed.
"That prior cooling is an important context for the surprise jump. Instead of just a sudden surge in labour market momentum, it could also be a sign that overall conditions have held a bit steadier over the second half of 2022.
All of the employment gains were in full-time work (119,000 or 0.7 per cent), boosting year-over-year gains in full-time employment to 472,000 (three per cent).
There was little change in part-time employment, which was steady for a fifth consecutive month and stayed at roughly the same level as it was in February 2020, before the COVID-19 pandemic.
Read more: Little change to employment levels in September
The number of private-sector employees rose (74,000 or 0.6 per cent) for the first time since March 2022. Employment was little changed among employees in the public sector and self-employed workers.
Employment rose among both men and women in the core working ages of 25 to 54 in October. It was about the same among men and women aged 15 to 24 and those aged 55 and older, says Ottawa.
Read more: Seasonal hiring rebounds after pandemic slowdown
Year-over-year growth in the average hourly wages of employees remained above five per cent for a fifth consecutive month in October, rising 5.6 per cent ($1.68 to $31.94) compared with October 2021.
By sector, region
Employment rose in several industries, led by manufacturing (24,000 or 1.4 per cent), construction (25,000 or 1.6 per cent), and accommodation and food services (18,000 or 1.7 per cent). At the same time, it fell in wholesale and retail trade (down 20,000 or 0.7 per cent), as well as in natural resources (down 6,800 or two per cent), says Statistics Canada.
Employment increased in Ontario (43,000 or 0.6 per cent), Quebec (28,000 or 0.6 per cent), Prince Edward Island (4,300 or 5.3 per cent), Newfoundland and Labrador (3,300 or 1.4 per cent), Saskatchewan 6,100 or 1.1 per cent) and Manitoba (4,600 or 0.7 per cent) in October. There was little monthly change in the remaining provinces.